Read The Messiah and The Mutiny Free!
Read The Messiah and The Mutiny Free!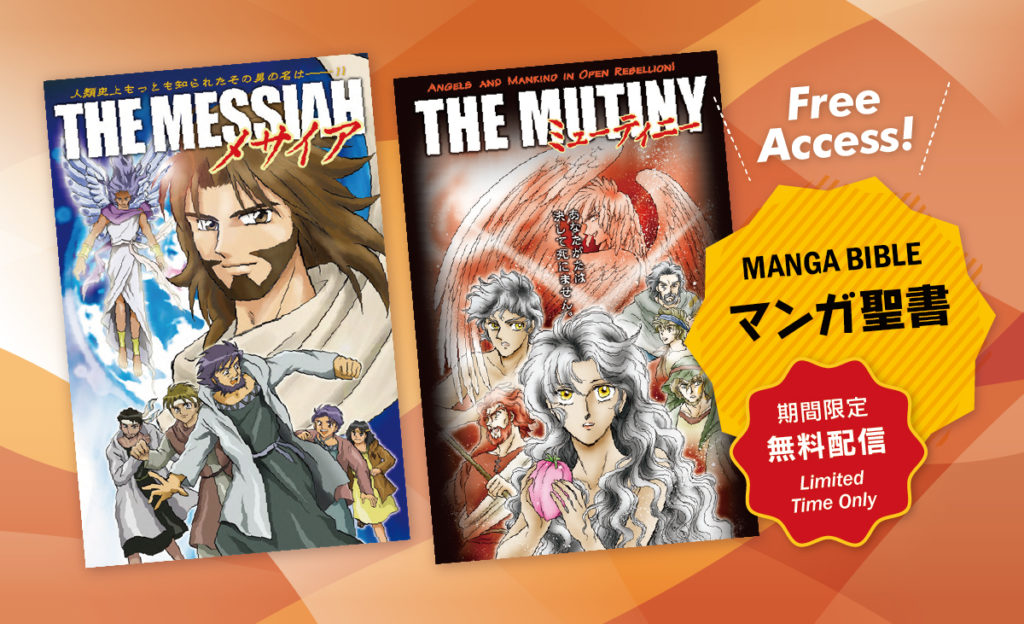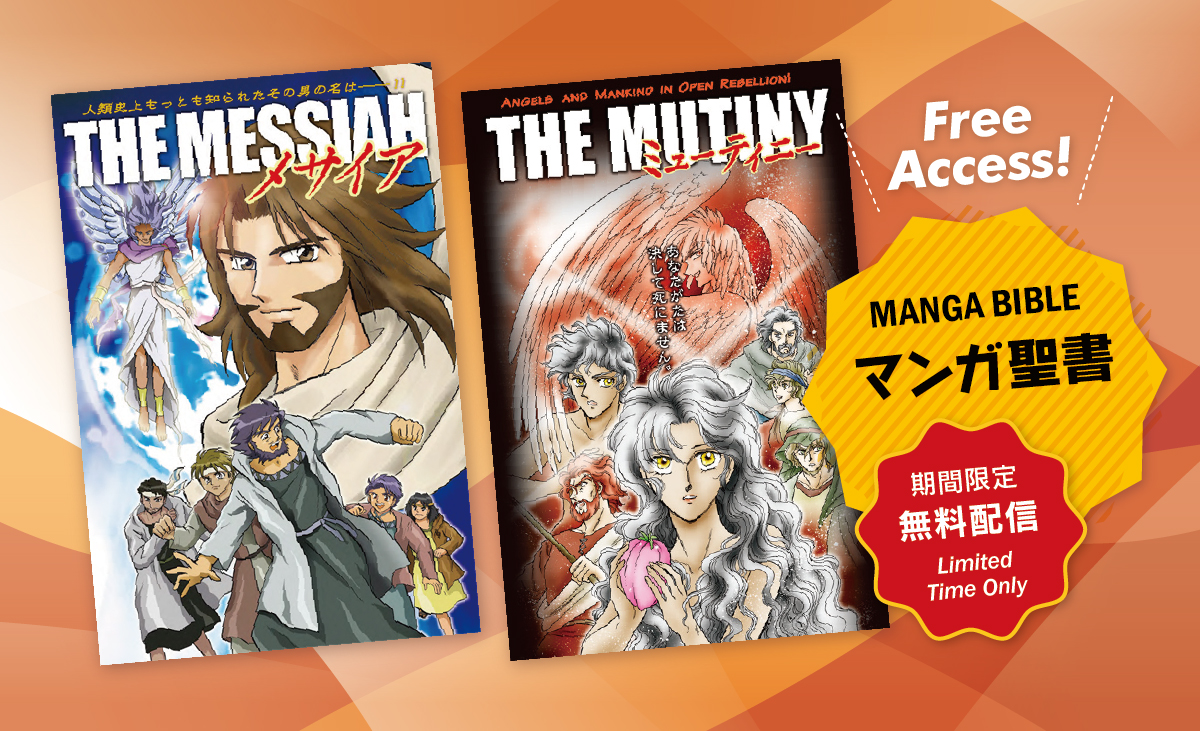 Stay at Home – with the Manga Bible!
As the world is consumed with the spread of the coronavirus, and here even in Japan folks are under a state of emergency, many people are worried about what's going to happen next.
New Life Ministries wants to do its part to continue to reach people with the Gospel and provide quality materials for kids to engage with during this time. That is why we are offering access to The Messiah and The Mutiny for a limited period.
Whether you're Christian or not, why not have a read through these vibrant stories presented in Manga?
About The Messiah and The Mutiny
New Life Ministries has been undertaking the Manga Project for many years, supplying the Bible in the form of an attractive Manga series: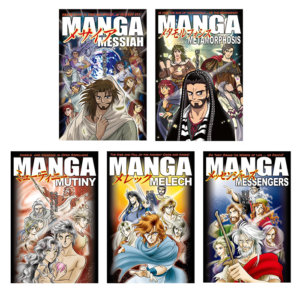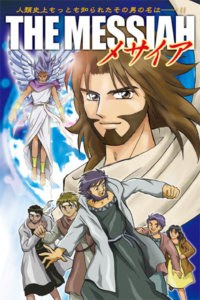 The Messiah is a shortened version of Manga Messiah.
The life, death and resurrection of Jesus of Nazareth is presented in a fast-paced, exciting, full-color tract in an easy-to-understand format.
To buy a copy of the Manga Messiah, visit Amazon.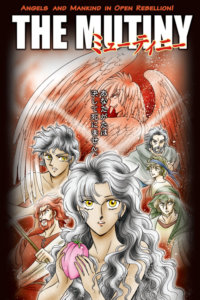 The Mutiny covers the opening pages of Manga Mutiny.
Beginning in Genesis with the creation of the world and mankind, The Mutiny highlights the sin and fall of Man through to Noah and the Flood.
To buy a copy of Manga Mutiny, visit Amazon.

These resources will be available on our website until the end of May. Take this opportunity to read them, be blessed by them, and share them with someone you know who needs to hear the Good News!
Articles Category
ピックアップ記事
2022-4-1