Want to create an
evangelism tool
using Japanese
"MANGA"?
Dear Evangelistic Organizations
Do you ever face any of these problems?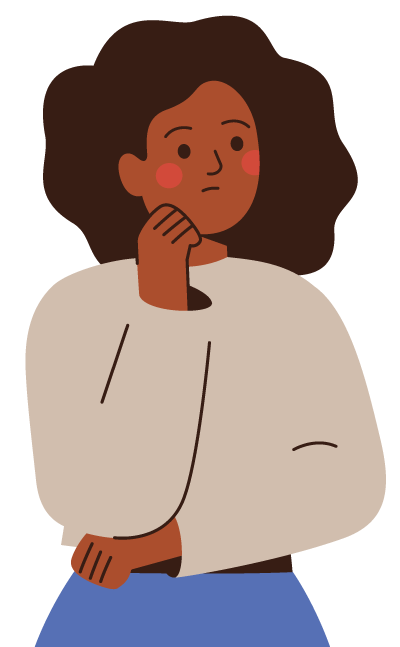 This manga evangelism tool
could solve all your problems!
Completely original evangelism tool by a Japanese Christian manga artist who has 'translated' the Bible into Manga.
Full color
Beautiful graphics
Attractive Manga
that you can't put down.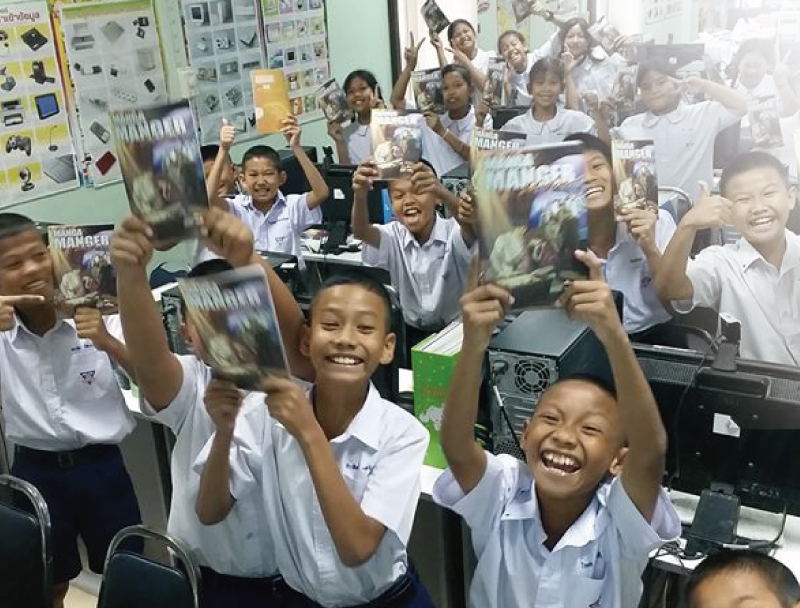 An amazing evangelism tool that has been used
in
countries and regions
with more than
copies in total!
*Total number of "The Messiah","Manga Manger" and "Manga Mission"
OUR PARTNERS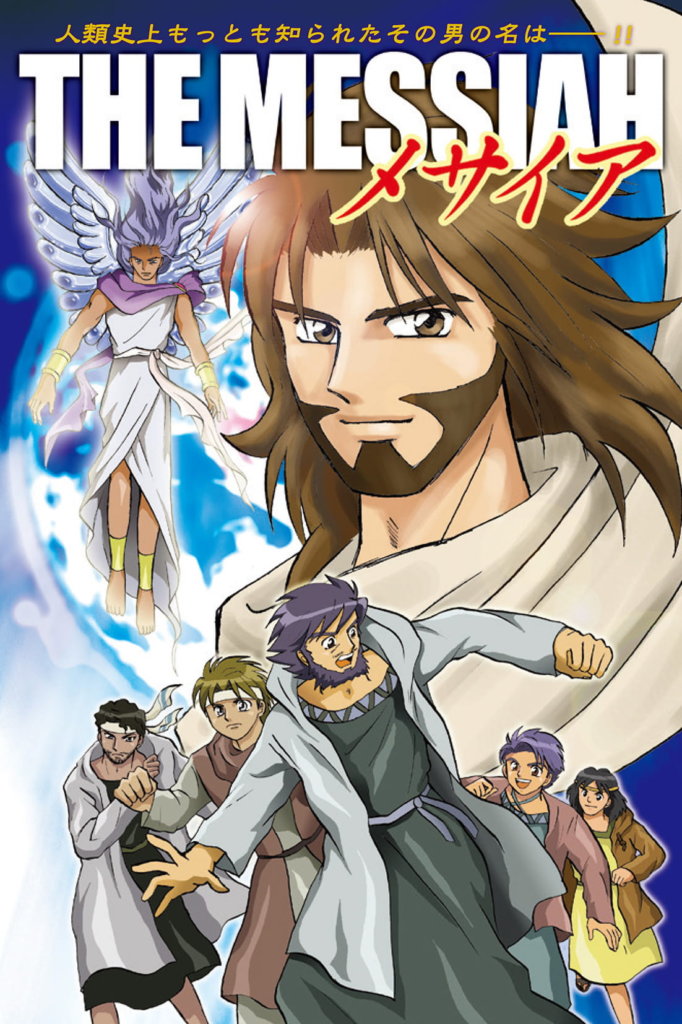 What kind of tool is it?
A 64-page booklet containing
a summary of the Gospels.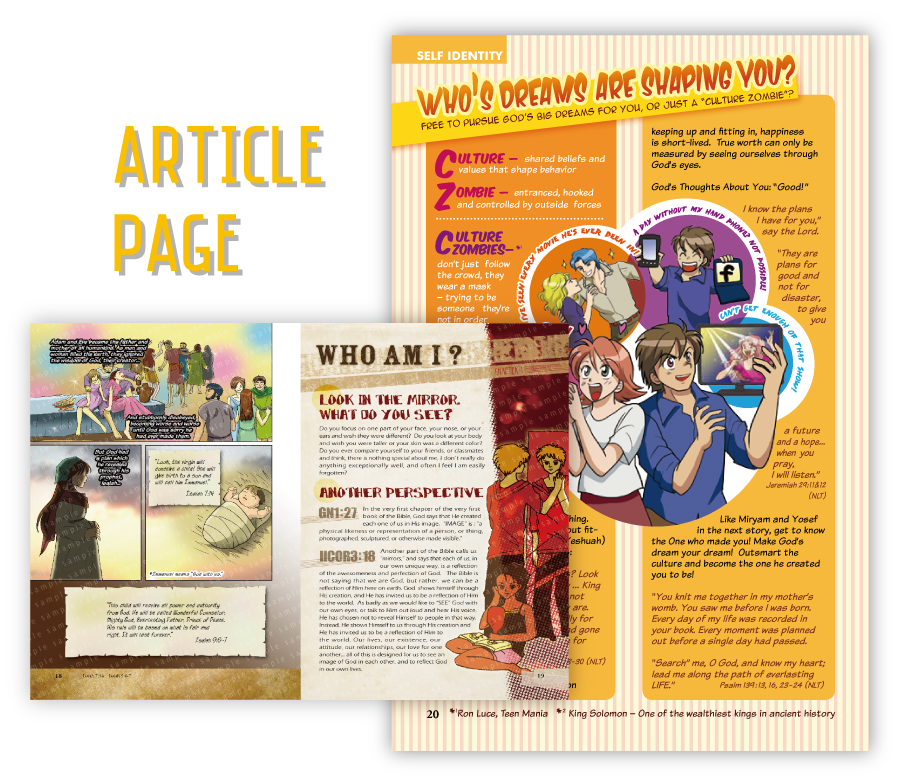 Original
Customization
Between the Manga, there are 8 "Article Pages" that can be customized into columns, games, and other original pages to suit your ministry's purpose, making it your own original booklet.
We can send you a full-page sample!
Request a Manga Sample
CONTACT US TO DISCUSS
HOW WE CAN HELP YOU!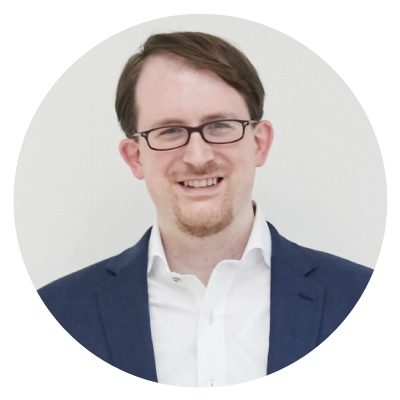 Global Projects CoordinatorTyler RhodesWorking with mission partners across the globe to connect them with high-quality, effective outreach tools for their ministry activities – let's talk!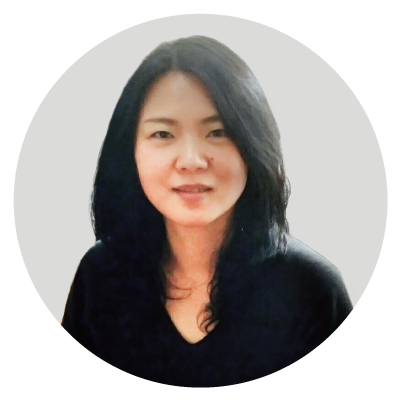 Art DirectorYoshiko NarafuLet's bring the Good News in a fun, exciting Japanese manga format to kids, youth, and even adults in your mission field!