Asia Project
Asia Project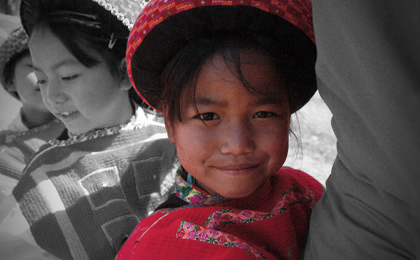 Mission: To get the Word of God to people
in areas where they do not have or cannot get it.
3 Billion People Who Have Not Yet Heard the Gospel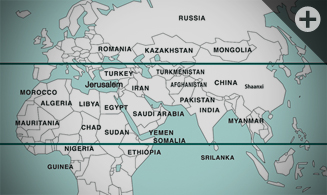 In an area known as the 10/40 window covering much of Africa, the Middle East and Asia in particular, there are about 50 countries in which religions such as Islam and Buddhism, among others, are prevalent. Approximately 3 billion people who live in this window have never heard the Gospel of Jesus. Our mission is to provide the Bibles needed for these billions of unreached people.
New Life Ministries' Work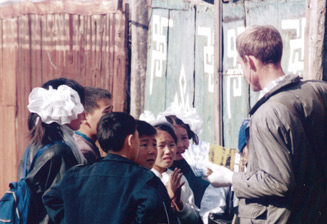 New Life Ministries' focus is mainly Southeast Asian countries, in areas afflicted with disaster, internal war, and poverty. We want to empower the people in those regions by providing them with God's Word, which may be difficult, if not impossible, for them to obtain on their own.
How can those who do not have a Bible of their own easily know God's Word and the Gospel of Jesus Christ? By God's grace, we have been entrusted with this work of providing Bibles for those who truly need them, so they may know His Word and the salvation that is in Christ Jesus.
A Few Dollars Can Supply an Irreplaceable Hope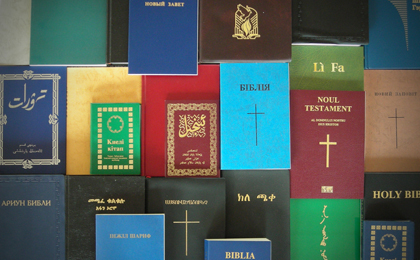 When it comes to helping 3 billion people, maybe you're thinking you cannot do much. But in fact, only a few dollars allows us to produce a single Bible that will go to someone who has been praying and waiting for one. That Bible will be a means of strengthening that person as they walk in the eternal hope that is in Christ. For example, a single Bible costs about $2.50 to produce, and if you were to donate just 30 dollars a month, in one year you would have provided the funding to produce and supply Bibles for 144 people. How awesome is that?
Thanks to the prayer and support of donors and partners, New Life Ministries has to-date sent over 200 million Bibles and Gospel literature in over 80 different languages around the world.
Won't you be part of this exciting mission?