Mission for Japan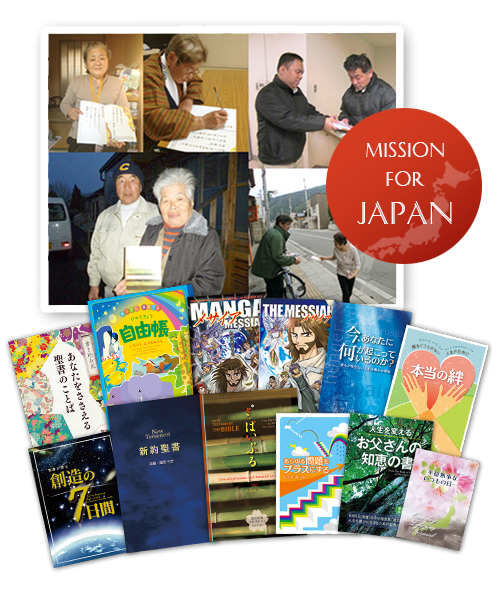 So that all may hear…
Providing every chance to spread the Gospel message of hope in Japan

New Life Ministries' Mission in Japan
Through the HOPE for LIVING Project* after the Great East Japan Earthquake, New Life Ministries sent the Gospel to the disaster-stricken region of Tohoku, giving support and hope to churches and disaster victims.
We are continuing to pray for the survivors in Tohoku, staying in contacting with local pastors and churches to help provide materials for their continuing ministries in the region.
*As of 2016, The HOPE for LIVING Philippines Project has become part of the Manga Project

HOPE for LIVING Family Original Tracts
'Wisdom for Fathers' and 'Turning Your Problems into a Plus' (Available in Japanese only) are on sale as apps!
Additional Outreach Tools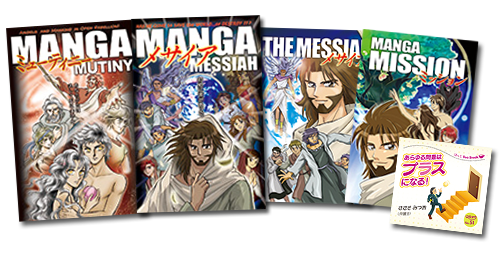 Outreach Tools Available Here