It is our pleasure to accept quote requests for your design, Bible printing, and fulfillment for product warehousing needs.
Please note that as a non-denominational, Protestant Christian organization, we only accept orders that are of a Protestant Christian nature.
If you only need design work, we can accommodate your request. However, we do not do web design.
An NLM representative will get back to you soon after receiving your request.
Product Samples
Missions-Focused Design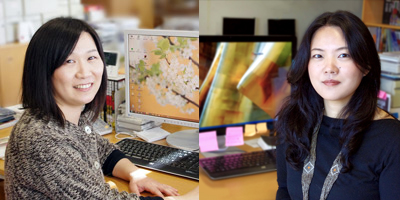 At New Life Ministries, we have design and sales staff that are passionate about the Word of God that work to supply the needs of clients domestically and internationally. Our members have anywhere between 8 to 20 years experience in the literature ministry and they are able to work with clients in English as well as Japanese. With expert skills and an extensive knowledge of the print industry, we can help you in meeting your needs for Bibles and Gospel literature.
Gospel-Centered Printing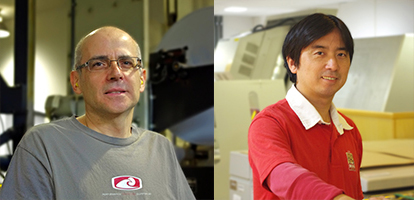 New Life Ministries has 4 state-of-the-art printing machines. When we say 'gospel-centered printing', we mean it. These machines were provided to New Life Ministries through much prayer and donations from our supporters.
Over 60 years of printing and sending the Word of God to a lost world, we continue today with joy in serving the Lord in this work. So go ahead, send us a quote request and see what we can do for your ministry needs!
---
Quote Request