"The Messiah" Challenge Entry Form
"The Messiah" Challenge Entry Form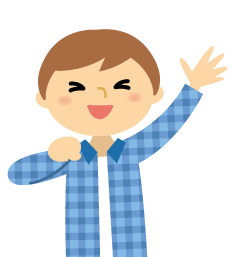 Thank you for trying "The Messiah" Challenge!! Please fill out the entry form and send it to us.
If you are Grade 3 in Elementary School or lower, please ask an adult to fill out the form.
The Manga Bibles will be shipped within 1-2 business days!! (excluding Saturdays, Sundays, and Holidays) Please wait a few days until they arrive.
Now are you ready to do the rest of the challenge!? Let's continue doing lessons 2 – 6 if you are!!