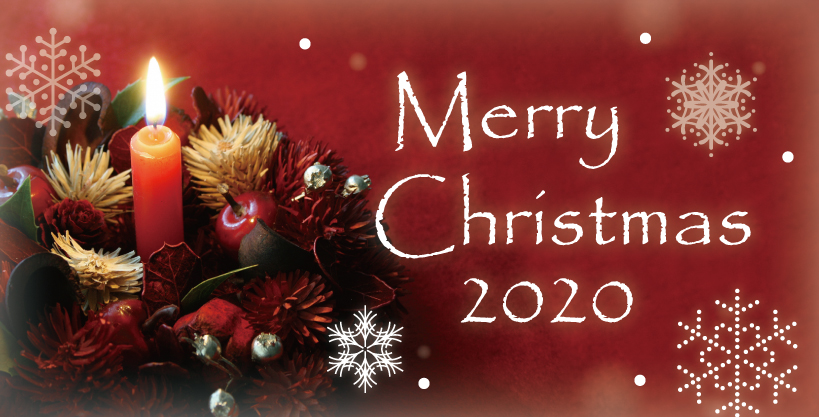 Merry Christmas!
Christmas Greeting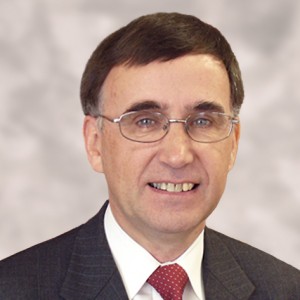 I would like to express my heartfelt gratitude to each and every one of you who prayed for the ministry or provided financial support during this difficult year.
It is thanks to partners like you that New Life Ministries is able to continue to supply the eternal Word of God to the perishing world.
May God bless you abundantly as we continue to serve God with joy.
In Christ.
Roald Lidal– Chairman
---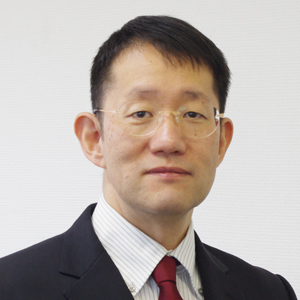 Praise the Lord for the birth of Jesus!
I am incredibly grateful to be able to celebrate Christmas with everyone who has supported us.
2020 has especially been a challenge for us as it has been for you and we have faced many trials.
However, we would like to express our sincere gratitude to the Lord for remembering the work of New Life Ministries and for continuing to support us even in such circumstances. I would like to pray and reaffirm that the Lord knows everything, will be with us at all times, and under any circumstances lead us in the right direction.
I pray that the Lord's abundant grace will be poured upon all of you and that many blessings will be upon you in 2021.
Toshikazu Iwaoka– CEO