On the Press : Bible Printing Report November-January
On the Press : Bible Printing Report November-January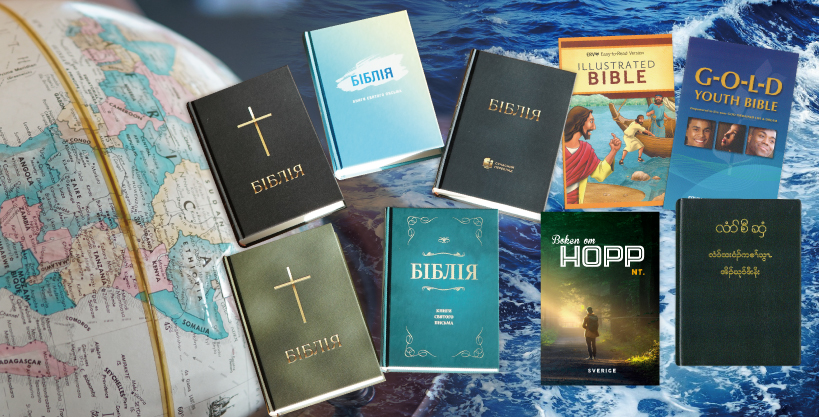 Thank you for always remembering and praying for the works of New Life Ministries. We would like to share about the recently printed Bibles and the Bibles we are planning to print.
Bible Printing Report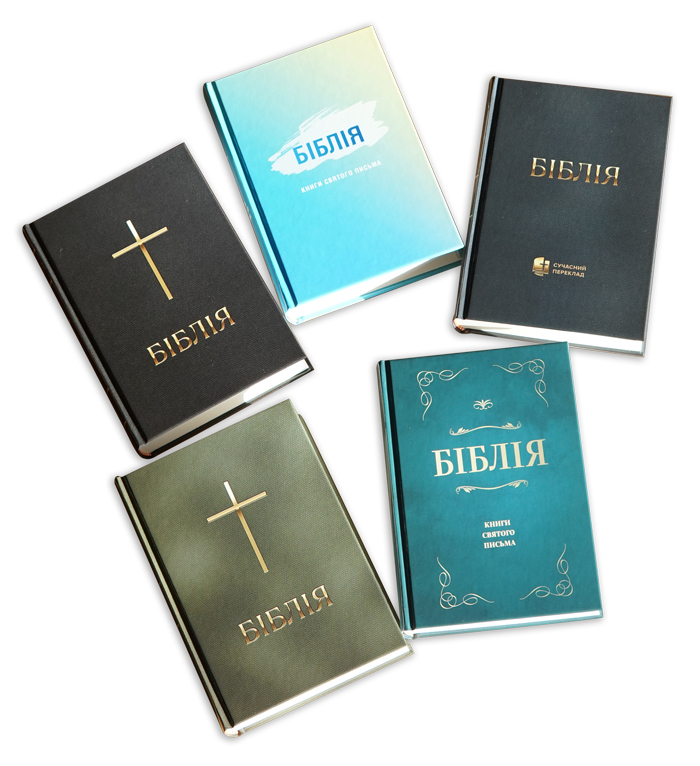 Ukrainian Bibles
New Life Ministries has printed and sent out 25,000 Ukrainian New Testaments this year. They are already being distributed with relief supplies in the region.
In response to further requests from the Ukrainian Bible Society, it was decided to print another 110,000 Ukrainian Bibles, which will be sent out soon.
A total of eight different Bible designs have been produced, two different translations with four different covers each. These Bibles will be shipped from Japan in December. Please remember to pray for the continued production and safe delivery of these Bibles, for our mission partners in the field, and for the necessary funds to be met.
We plan to print more Ukrainian Bibles of various types next year.
We continue to seek support for this project.
For more information, please read this article.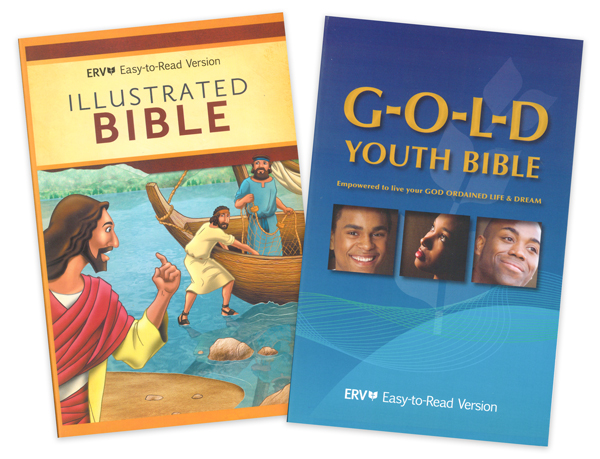 ERV Bibles
The ERV Bible is an English Bible using words that are easy to understand. It is used by our mission partners in Africa for the benefit of local youth and children.
Printing and binding is underway with 86,700 copies to be shipped by the end of the year.
Bibles for Persecuted Countries
We are printing an additional 95,000 Bibles for countries where Christians are persecuted (names of the countries will be kept anonymous). Please remember this also in your prayers.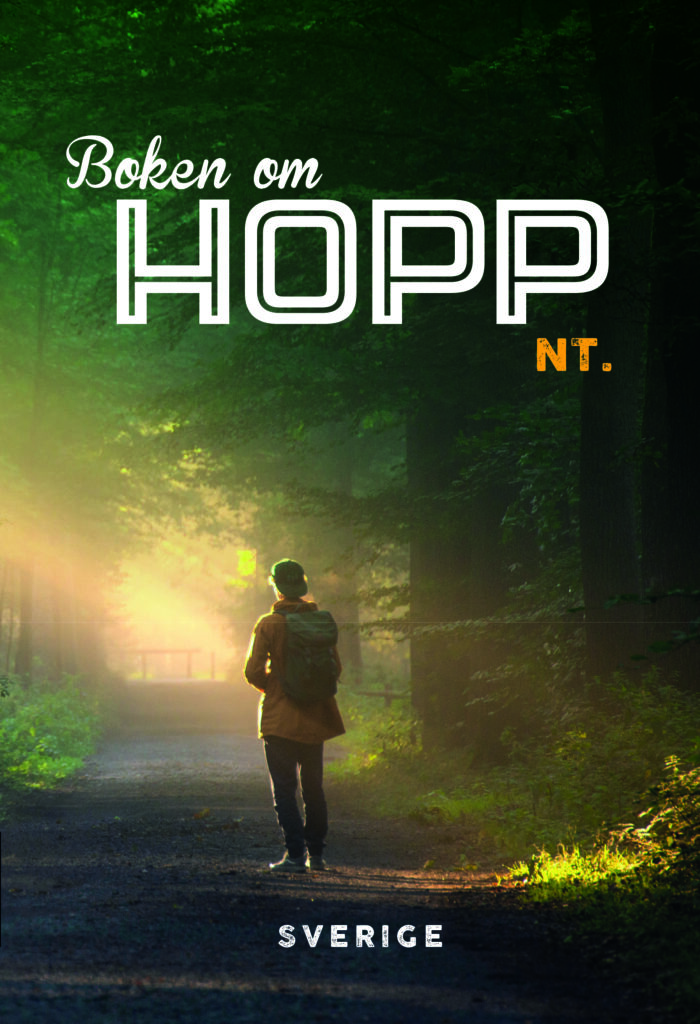 Swedish New Testaments
Our mission partner in Sweden has a vision to distribute a Bible to every home in Sweden.
For this project, we have received a large order of 830,000 copies to be printed. The first 188,000 are being printed with the hope of shipping them out early next year.
Please remember us in your prayers for this work also.
Niuafoʻouan New Testament Bibles
Niuafoʻou is a minority language of Tonga. 3,000 copies will be printed and delivered early next year.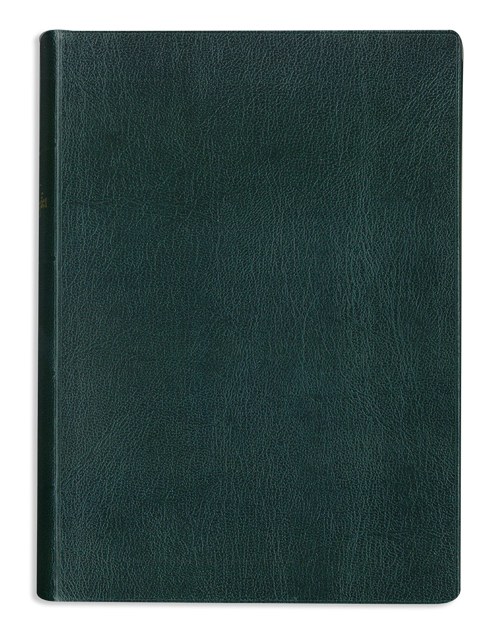 Burmese Bible
In November, 20,000 Burmese Bibles were shipped. Please pray for the safe delivery of these Bibles (click here for more information).
In response to a request from another mission partner, an additional 85,000 Burmese Bibles will be printed in January.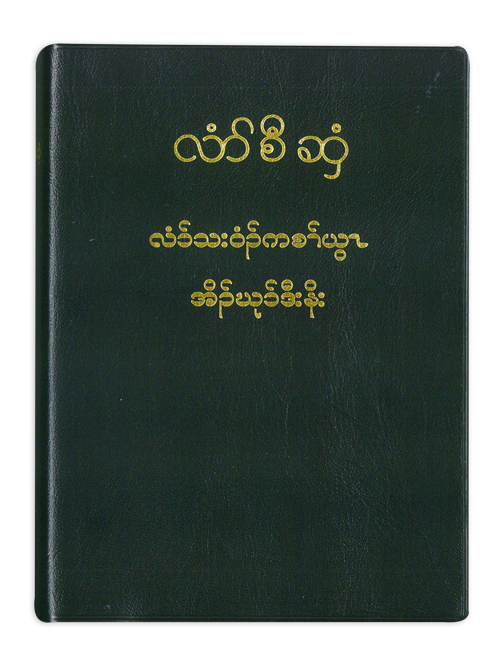 S`gaw Karen Bibles
We are planning to print additional S`gaw Karen language Bibles (the number or the copies will not be posted here for special reasons).
Please remember and pray that the printing will be protected and delivered safely.
Manga Project
Translations are underway in Sorani for the Kurdish Region, Polish for Iceland and Poland, Ukrainian, and other languages.
Next year, projects for Arabic manga and manga for India, which had been on pause because of COVID, will also restart again, and we also plan to print a number of manga for the countries around the Caribbean and for Cambodia.
New manga projects for Japan are also in the works, and we expect to print a lot in 2023.
We will report more about the manga project later on.
---
We'd like to thank you from the bottom of our hearts for your prayers and support as we were able to print more Bibles this year than we ever imagined.
Due to the rising cost of fuel, the cost of electricity has nearly doubled. We are still short about 1 million yen for equipment repairs, and the situation continues to be unpredictable.
Please continue to remember us in your prayers so that we can continue our work.

Online Giving
For donations originating from Japan and non-North American countries.

For donations originating from Canada and the U.S.A.

New Life Ministries is a non-denominational Christian ministry committed to serving the Lord by printing and sending Bibles and Gospel literature to Japan and the rest of the world, in each people group's heart language.
Beginning in 1954, under the name New Life League, the ministry reached out to children, provided Gospel literature, and did evangelism through radio broadcast.
Later on, the work shifted more to the collection and printing of Gospel literature as the main focus.
Throughout history, there has always been a call for the supply of Bibles, and New Life Ministries has continued to do all that it can to meet the demand. Our purpose is to see Japan changed for Jesus, and that the whole world be filled with His precious Word.