Iraq & Greece: Volunteering Among Refugees
Iraq & Greece: Volunteering Among Refugees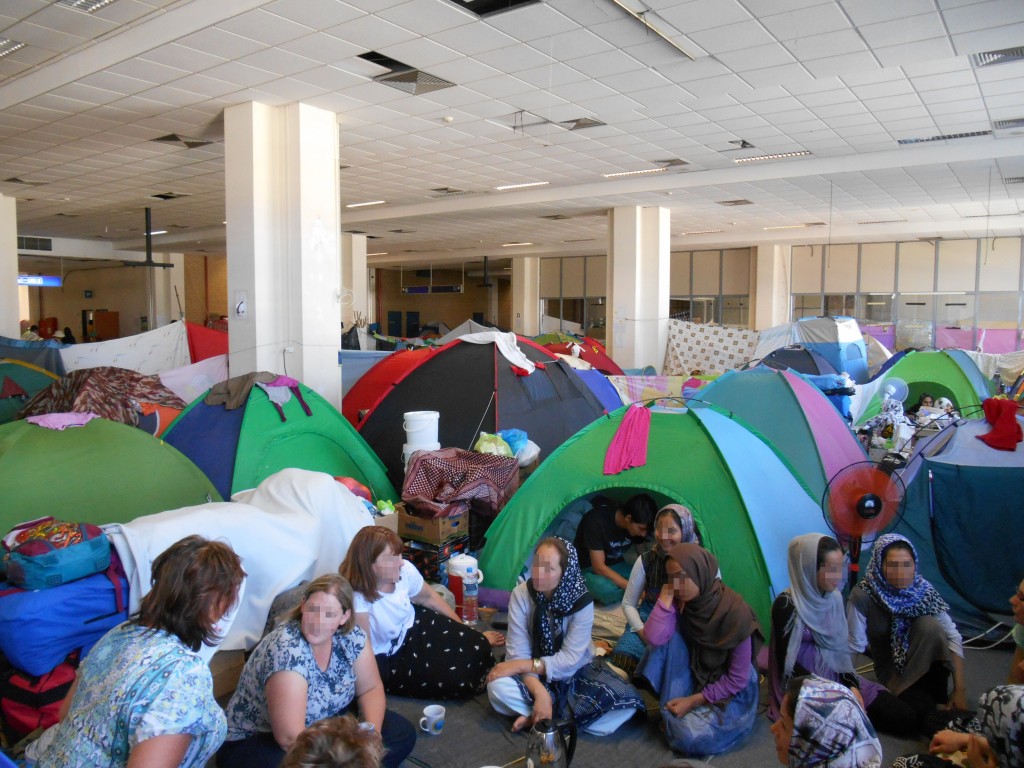 Report from Pastor K
The Joy of a Redeemed Soul
Among the refugees of Erbil, Iraq, Assyrian and Yazidi groups can understand Arabic. For the refugees in Athens, Greece, they speak Farsi, as they are mostly from Iran and Afghanistan. These people have no home, no jobs, no discernible prospects for the future – their lives are unstable. But in both of these groups, I met people who came to know the love of Jesus. Even though their situations don't change, they are filled with peace, hope and joy. "Despite this situation, we believe in Jesus as Lord and have joy!" was the resounding testimony of these people.
Our Work
During our time volunteering, we did language teaching, taught children, and served food, but in the midst of that work we were able to share the Gospel. The refugees staying there had experienced all kinds of hardships and dangers, such as the attempted coup in Istanbul, Turkey and suicide bombings in Afghanistan. In the midst of everything that is happening in this region, I was very glad to be able to provide the Manga Messiah Arabic to the people I met while volunteering.
While they may not be able to thank you directly, the volunteers are very grateful to have Gospel literature available in their heart language to use for outreach.