Manga in the Middle East: Second Report
Manga in the Middle East: Second Report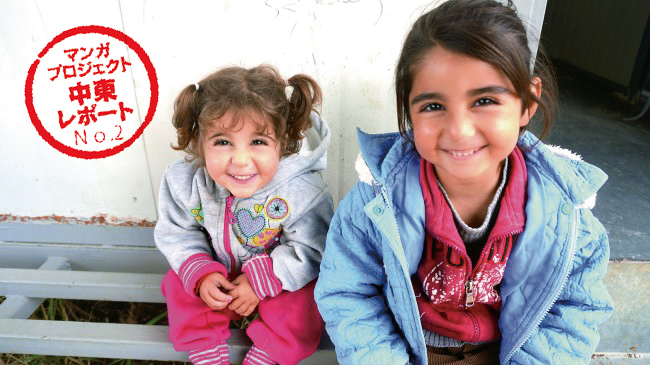 Manga Messiah brings a message of Hope
Last October, 25,000 copies of the Manga Messiah Arabic arrived in the Middle East, with a portion of the books going to displaced Syrian refugees in Lebanon.
Children are able to enjoy games and dancing in the 'Tent of Love', a meeting place in the refugee camp.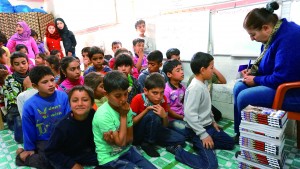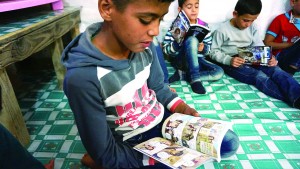 When the manga is given out to each child, their names are written in it.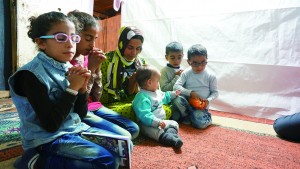 Even now, so many Syrian refugees are traveling a huge distance to Europe to escape their war-torn country. We are now raising funds to send the Manga Messiah Arabic books to European countries for the Syrian refugees there. Please consider giving toward this continued outreach of love to the Syrian refugees.
Articles Category
ピックアップ記事
2023-2-13