On the Press: Manga Project Report – May 2022
On the Press: Manga Project Report – May 2022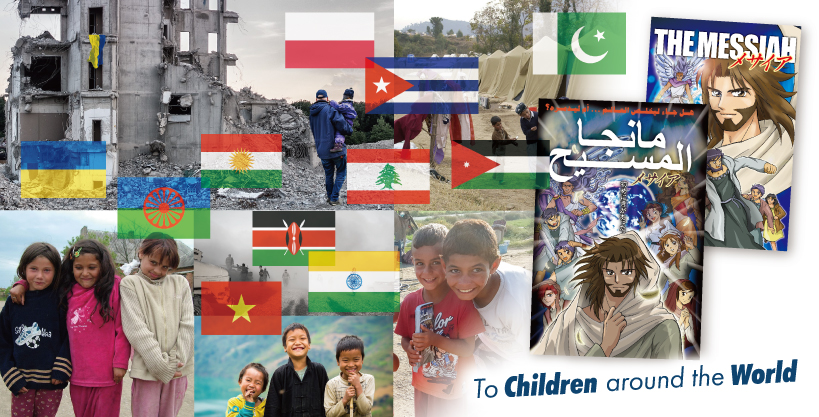 With 16 years since the first publishing of Manga Messiah, New Life Ministries and NEXT (the organizer of the Manga Project) have printed 1,329,300 copies of the Manga Bible series to date, and distributed these across the world. We are grateful for this effective evangelism tool. The following is a progress report on the Manga Project.
Multiple Translations in Progress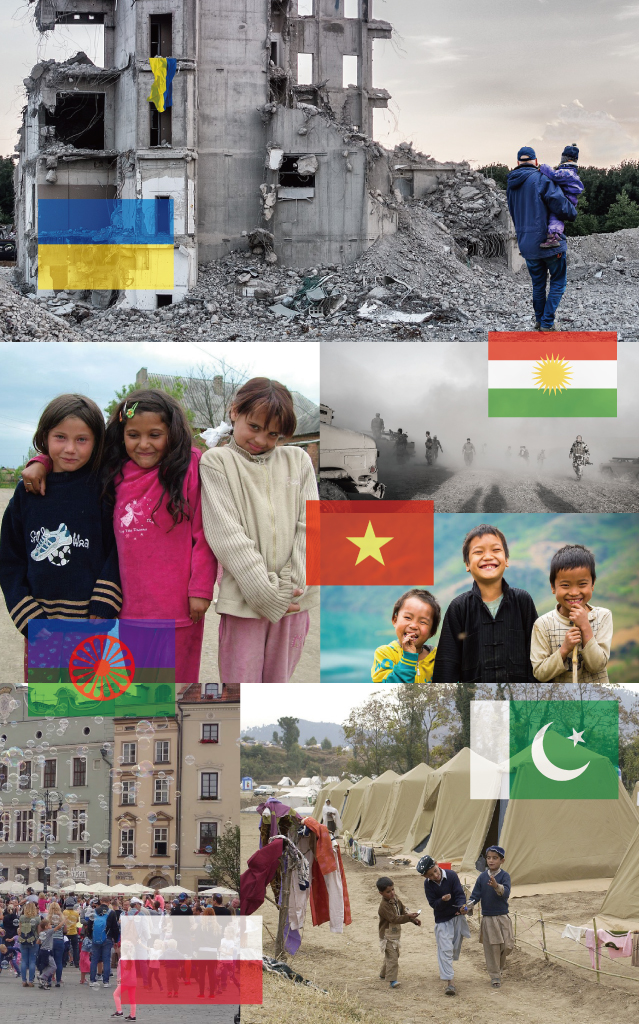 New translations have begun for Manga Messiah in Ukrainian, and Urdu, spoken in Pakistan. Translations into five dialects of the Roma ethnic group, and Vietnamese are in progress. We also plan to translate the Manga into two languages for the autonomous region of Kurdistan (estimate of 21 million people speak these languages), in Northern Iraq. Translation of the Manga into Polish is also underway.
Many details of each project are yet to be confirmed, however, please continue to pray for the translation projects in each of these countries.
52,000 Manga & Bibles to Lebanon and Jordan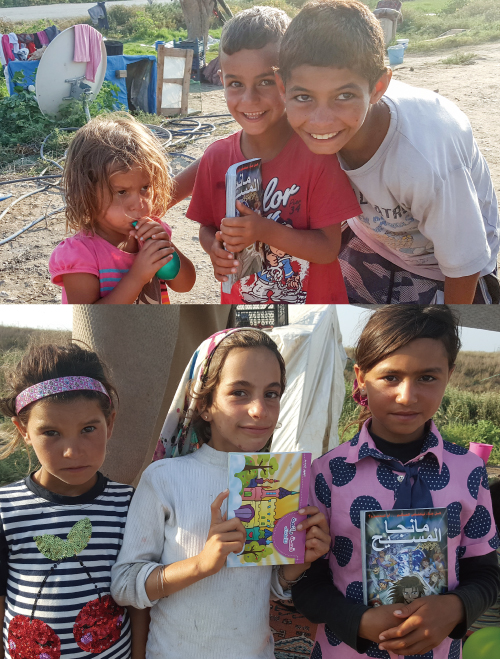 So far, New Life Ministries has printed many Manga in Arabic, and sent them out to the refugees in Syria, Iraq, Turkey, and Jordan.
This year, 52,000 more copies of three Arabic Manga titles (Messiah, Metamorphosis, and Mutiny) and Arabic New Testaments will be printed.
Through our mission partner, we plan to hand them out to those in difficult circumstances in Lebanon and Jordan. Please remember this project in your prayers.
2 Major Projects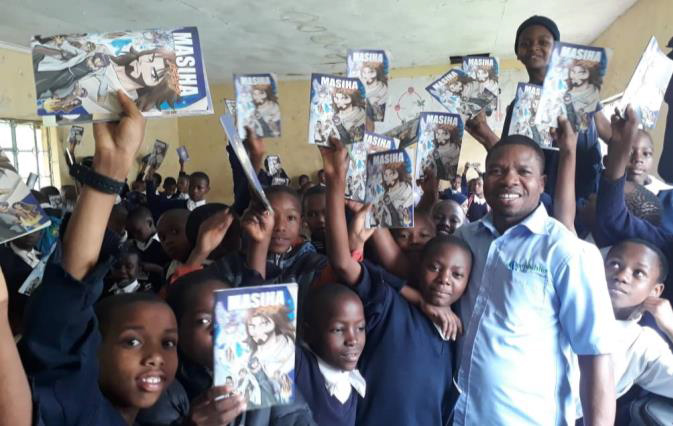 In Africa, a project to send one million copies of The Messiah is also underway. We plan to print The Messiah in several languages, including English and French.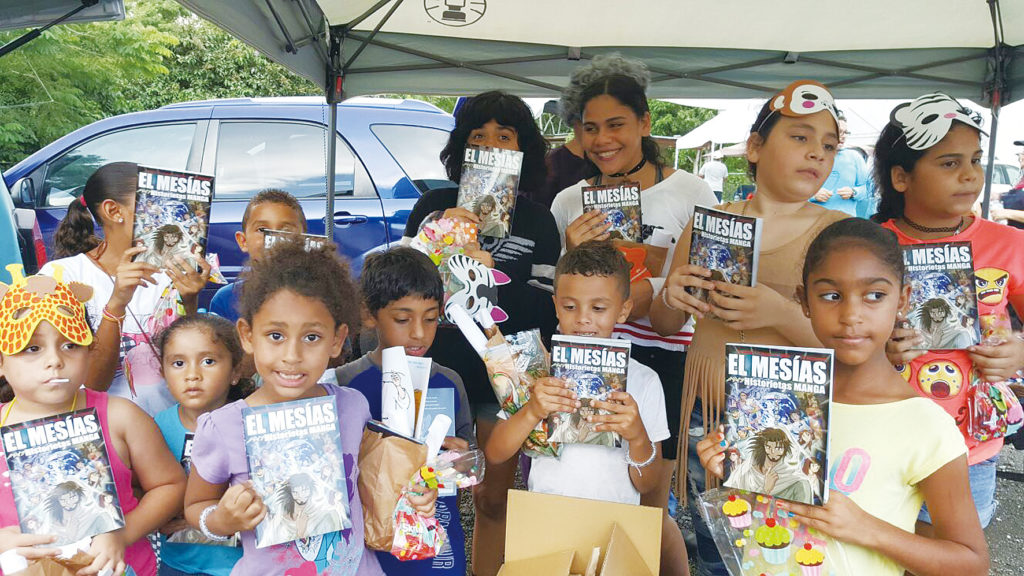 Furthermore, a large project in the Caribbean Islands, and other regions using Manga Messiah and The Messiah is planned. This project will be a collaboration of four ministry organizations, Bible League, Mies Foundation, NEXT and New Life Ministries. The size of the project is yet to be confirmed.
Manga for India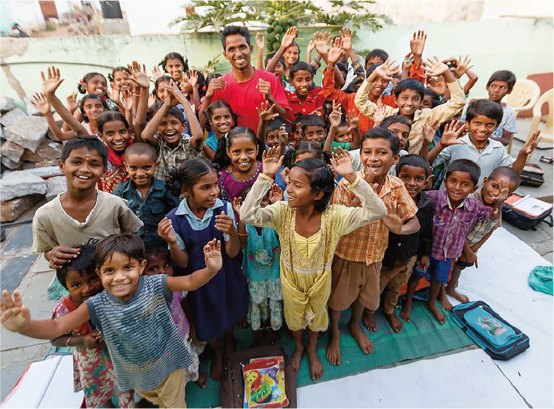 Since 2018, New Life Ministries has been working on a project to send the Manga Bible to India. This is a project in cooperation with our mission partner, Mission India, to send 555,000 copies of the Hindi Manga Messiah.
So far, we have sent a total of 220,000 copies of Manga for the first and second phases. Due to the pandemic, specific schedules for printing and delivery is to be decided but we continue to raise the funds for the third phase (110,000 copies).
We ask for your prayer and support.
We are truly grateful for your prayer and support for the Manga Project. In such an uncertain and dark time as this, the Lord is remembering the children who are in need of the gospel around the world. We expect the Lord to work beyond our imagination. Please continue to remember and pray for each of these projects, that they will be blessed and each need be met.
Online Giving
For donations originating from Japan and non-North American countries.

For donations originating from Canada and the U.S.A.

New Life Ministries is a non-denominational Christian ministry committed to serving the Lord by printing and sending Bibles and Gospel literature to Japan and the rest of the world, in each people group's heart language.
Beginning in 1954, under the name New Life League, the ministry reached out to children, provided Gospel literature, and did evangelism through radio broadcast.
Later on, the work shifted more to the collection and printing of Gospel literature as the main focus.
Throughout history, there has always been a call for the supply of Bibles, and New Life Ministries has continued to do all that it can to meet the demand. Our purpose is to see Japan changed for Jesus, and that the whole world be filled with His precious Word.