The Manga Bible Club in Kenya
The Manga Bible Club in Kenya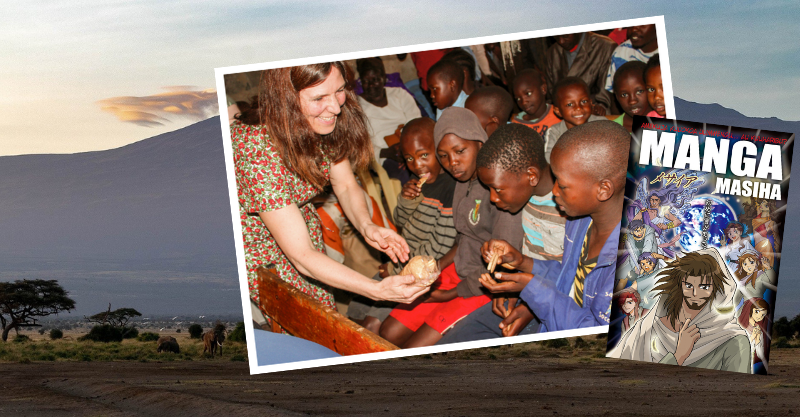 We have received an update report from our mission partner in Kenya regarding the 10,000 copies of Manga Messiah sent in 2018. We would like to share their ministry update with you!
---
We will now take you on a small journey from vision to reality where the Manga Bible is a key tool. Who are we? Ken Onywoki, leader of Noracta's Sunday School work in Kenya. Berit Vaaje and Hilde Gaasholt Ding, teachers in Norway and consultants for Noracta in Kenya.
Children holding the key to outreach in Kenya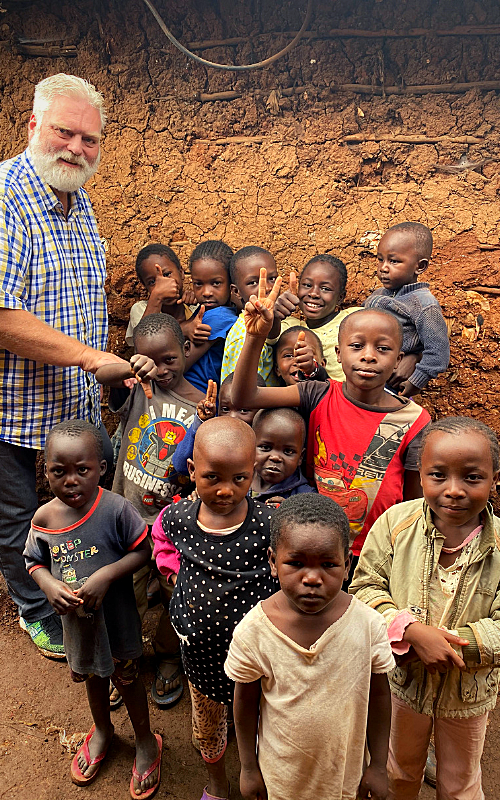 In Kenyan culture, children are not always treated as independent individuals and taken seriously. This is also evident in the churches, where training and activities are not done on children's terms.
To meet this challenge, Noracta has a vision that children have a crucial role to play in reaching other children. This became clear when a little girl invited a little street boy to Sunday school. When this boy had no home to go to after Sunday school, the girl asked his father to come home with them. The end of this meeting was that this boy moved in and became part of the family.
When the father shared this story in the congregation and encouraged others to do the same, the vision of children and Sunday school was born.
Family worship service inspired by Manga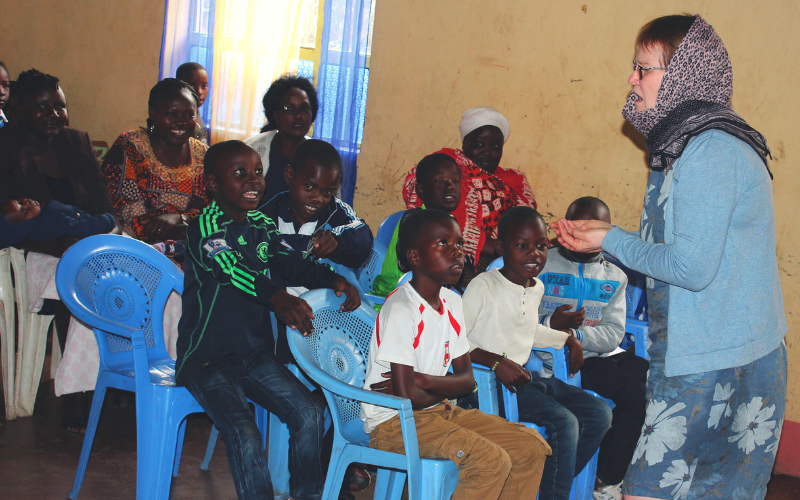 We are lucky that we have received 10,000 copies of Manga Messiah from New Life Ministries. This is a good tool to reach out to children. The next step was to find out how to use the Manga Bible and how to introduce it. After much thought, the idea of family worship services was born. Here we wanted to emphasize the child's intrinsic value and place in the church. The family worship service emphasizes song, drama, prayer walk using the Manga Bible and EVERYONE is involved. This has shown several families the importance of being together about the gospel on children's terms. We also see that these worship services have shown Sunday school teachers benefit from preparing well for Sunday school and understanding the true self-worth of their children.
The genius of the Manga Bible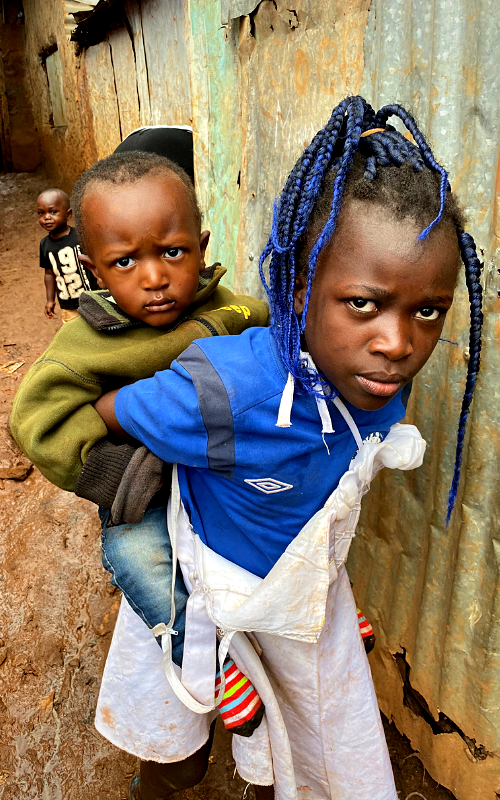 The manga bible is for everyone. Text and pictures quickly take us into the story. You do not have to be a good reader to read and understand the stories. And most importantly, it is a good Bible.
This is just the beginning. The plan further is to cover the rest of the stories in Manga Messiah before we move on to the next manga book on the Acts of the Apostles. There is a lot of work ahead, but it is exciting to be a part of this process in collaboration with New Life Ministries.
---
We are delighted to hear that the people in Kenya were touched by God's word and that God has used us in order to help our mission partners.
Please pray for our mission to keep providing the word of God to people all around the world in need!
▶ Donate▶ Information on the Manga Project here
・Noracta https://www.noracta.no/
Articles Category
ピックアップ記事
2023-2-13