Manga Project Uganda – Update
Manga Project Uganda – Update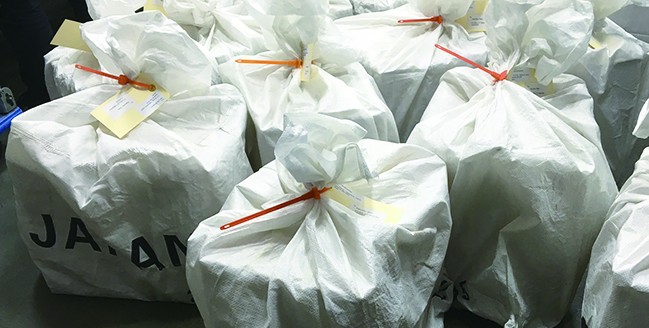 'The Messiah' has been sent out for Uganda!
Thanks to continuous donations toward the on-going Manga Project, in December of last year New Life Ministries sent out 5,000 more copies of 'The Messiah' for children in Uganda. Thank you very much for your support.
This shipment has gone to a Japanese missionary based at a church in Mbarara, Uganda. In order to save on shipping costs, New Life Ministries was able to send bulk bags of books via the post office. The photo here shows the bags they will be delivered in.
They are expected to arrive just in time for Easter. Please pray that these books will not only arrive safely, but that they will be used to touch many lives in that town in Mbarara, Uganda.