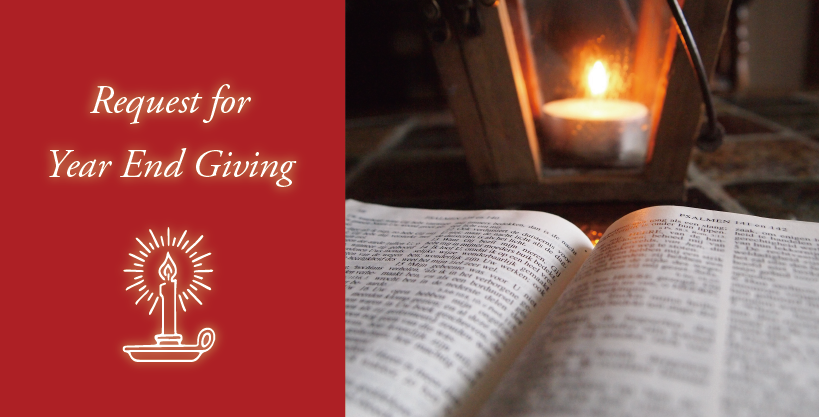 Request for year end giving
We thank you for your continued prayers and support for our ministry.
2020 has been a year of trial for New Life Ministries as it has been for many. In addition to the chaos caused by the Coronavirus Pandemic, political turmoil in many countries has resulted in stagnating Bible distribution activities among our ministry partners. Furthermore, the amount of orders that we have been continuously printing each year has decreased and at the same time, the number of donations has gone down considerably. As a result, we are in a situation where we are not able to fully cover our operation fees, and an additional 5 million yen is needed by the end of December.
We ask for your support in order to light the fire of Gospel evangelism this Christmas.
Click the link below to donate by credit card.
Asia Project
Project China Christmas Gift
With increased control by the Chinese government over religious activities, our ministry partners' attempts to deliver the Bible to China have come to a halt. Please continue to pray over these difficult circumstances. At the same time, the distribution of Chinese Bibles in Japan has entered its third phase earlier this year. The goal is to distribute 20,000 Chinese Bibles in Japan by March of 2022.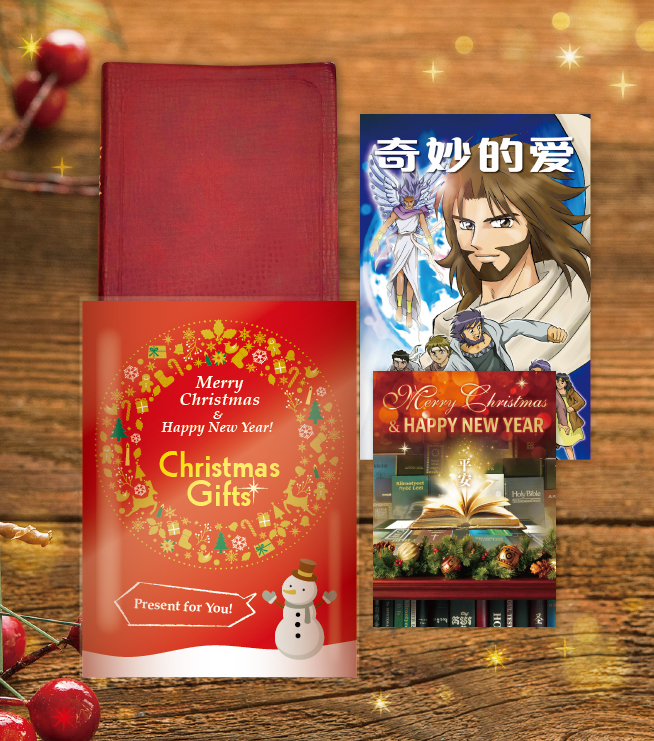 This Christmas, we have prepared a gift package that includes a Chinese Bible, a Christmas card, and a Manga Booklet. These gifts, including shipping, are completely free. Feel free to order as many as you like!
In addition, we are accepting agency shipping for those who are not able to meet directly with the recipient due to the effects of the Coronavirus. We are actively exploring ways to distribute free Chinese Bibles in Japan.
With a donation of 1,000 yen, we are able to print and send 4 Chinese Bibles. (Shipping included).
Thank you for your prayers and support for this project.
Printing Bibles for Asia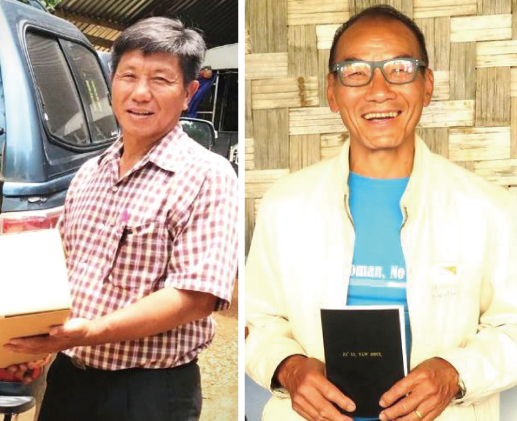 In 2020, we were able to print and deliver many Bibles to ethnic minorities living in Asia (details will be reported at the end of the fiscal year). We thank you, from the bottom of our hearts, for making this possible.
We are able to print these Bibles at low printing costs and provide them to our mission partners thanks to your precious support. We are currently preparing to print the Bible in two different Chin minority languages.
Thank you for your continued prayer and support for this project.
Manga Project
Mission India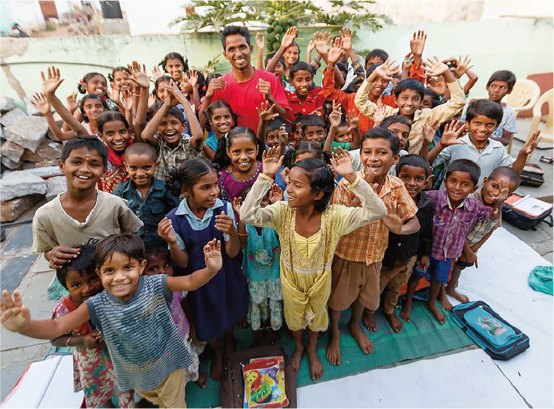 Since 2018, New Life Ministries has been working to deliver the Manga Bibles to India.
This project entails sending 555,000 Manga Messiahs in Hindi to India in cooperation with our ministry partner Mission India. Thanks to your prayers and support, we were able to ship 110,000 books in the first term of 2019, and 110,000 books in February of this year.
Due to the Coronavirus, there are no plans to print or ship the Manga at the moment. However, we are actively seeking funds for further distribution.
With a donation of 1,000 yen, we are able to print 4 copies of the Hindi Manga Messiah (Shipping not included). We are currently seeking around 12 million yen to cover the printing of another batch of 110,000 books (7 million has already been raised).
We expect to resume this project as soon as the coronavirus is under control and ministry activities can safely start up again. Please pray and support us with this project.
Other Manga Projects
From January 2020 to the end of November, we were able to print and deliver the following Mangas.
Language
Manga
Destination
Copies
Swahili
The Messiah
Tanzania
50,000
German
Manga Manger
Germany
20,000
Spanish
Manga Metamo*
Carribean
15,000
Spanish
Manga Mutiny
Carribean
15,000
French
Manga Messiah
Carribean
1,000
Spanish
Manga Messiah
Venezuela
10,000
Burmese
Manga Messiah
Myanmar
10,000
Total
121,000
*Manga Metamorphosis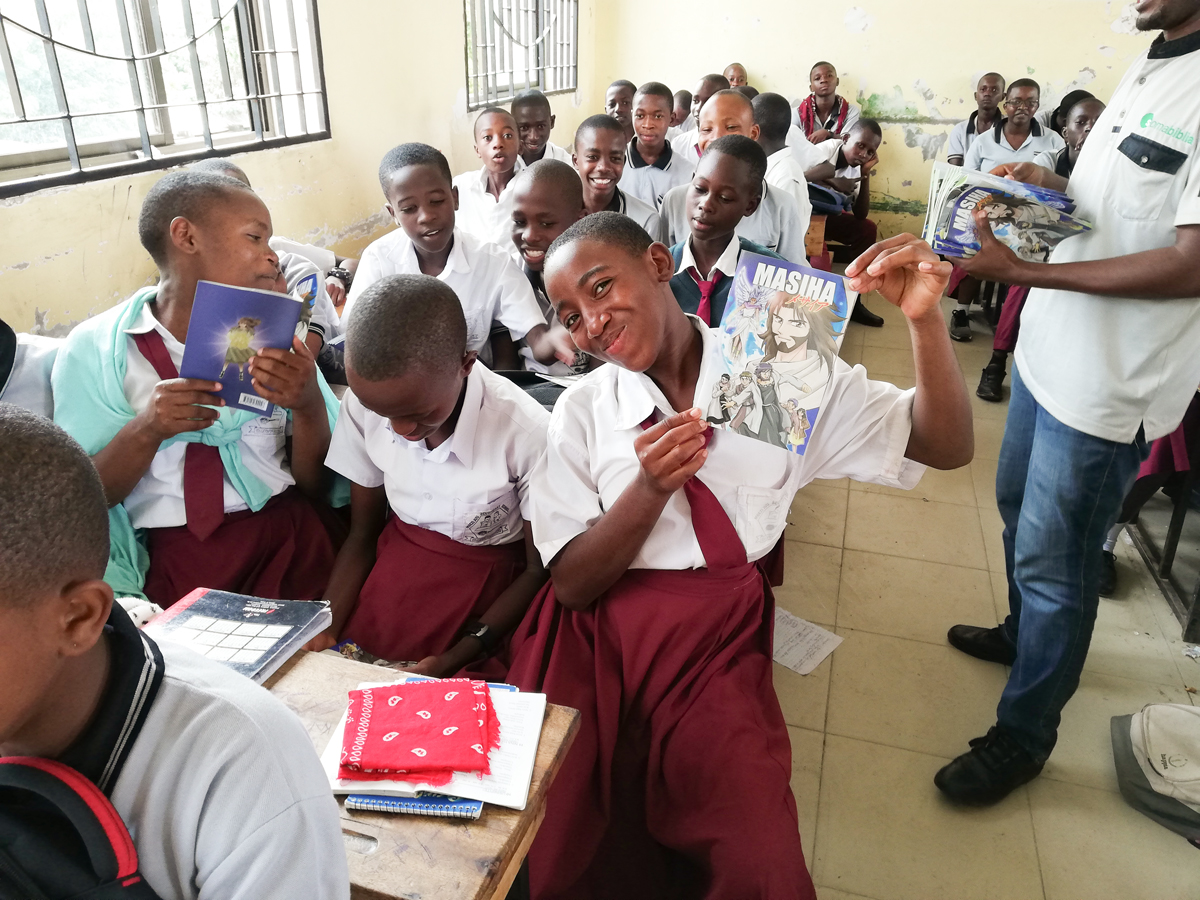 Thanks to your continued support, we were able to print these Manga and provide them to ministry partners around the world.
In addition, 5000 Manga Metamorphosis books in Swahili are currently being bound. We also plan to produce Manga Metamorphosis and Manga Mutiny in Arabic.
Thank you for your continued prayer and support for this Project.
Challenges regarding the Coronavirus Pandemic
In light of the coronavirus pandemic, New Life Ministries has focused on what we can do and what is needed during this time. We have done what we can to support people here in Japan during this challenging time.
The Messiah and The Mutiny released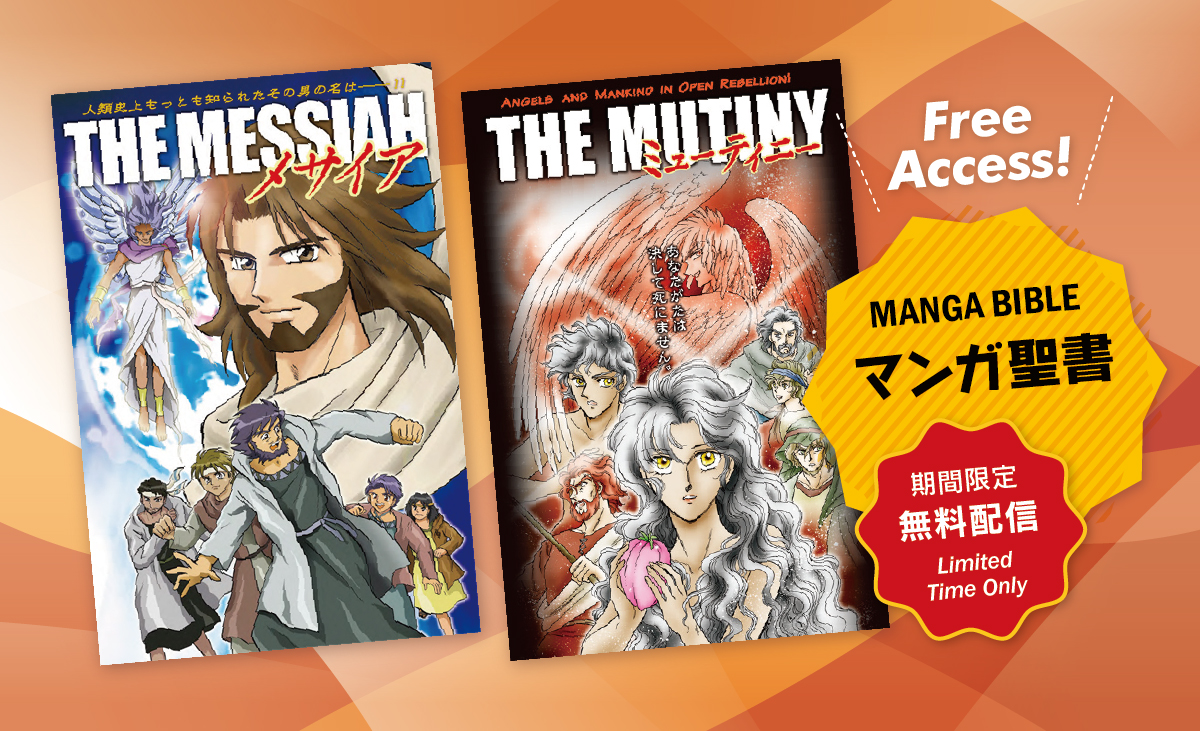 In April, we have released two Manga Bibles for free on our webpage in order to support children who are feeling anxious and have had to refrain from going outside due to the Coronavirus. The Mangas have been exceedingly popular and have been viewed more than 6000 times so far.
"The Messiah" Challenge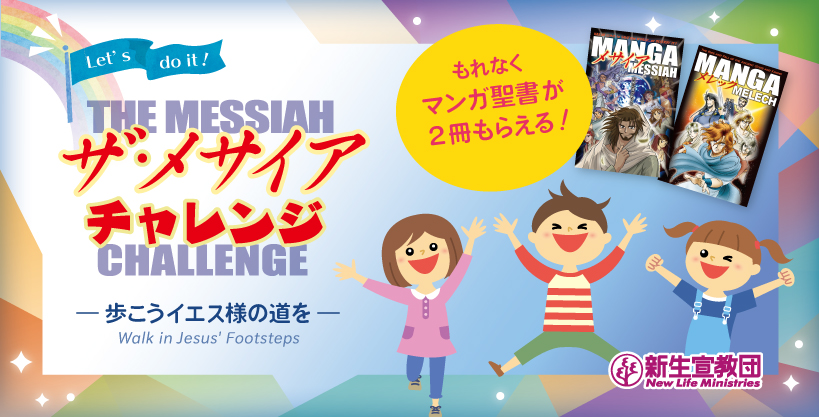 "The Messiah" Challenge was made in the hopes that children would be able to utilize their time staying home to become familiar with the Gospel. Additionally, they will receive a copy of the Manga to give to their friend, providing opportunity for evangelism.
It started in August with the goal of having 5,000 children in Japan participate in this challenge, and as a result, delivering Manga Messiah to 10,000 Japanese children. We are planning to further expand this project in the future.
With a donation of 2,000 yen, 5 children will be able to participate in this challenge.
So far, about 2000 children have participated in the challenge and 1.4 million yen out of the target of 4 million yen has been raised.
Thank you for your prayers and support for this project.
Other Projects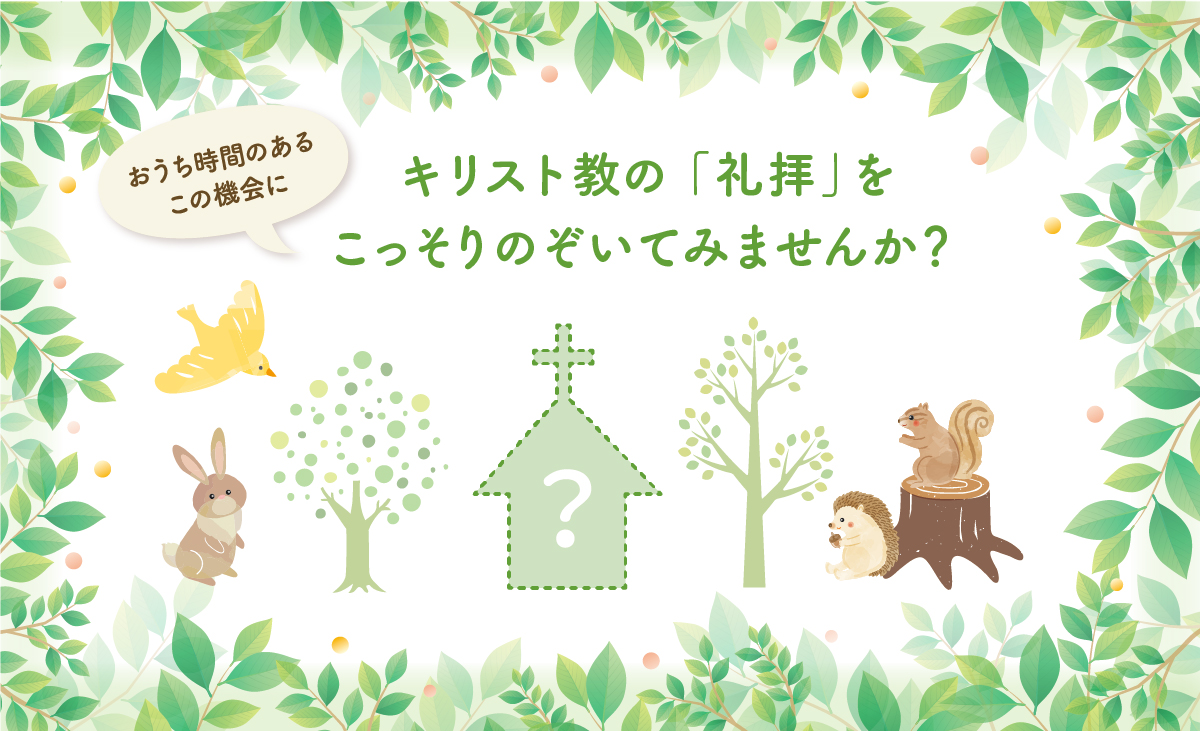 With the growing need for "online worship" services due to the Coronavirus, we have created a Webpage for people who have never visited church in order to experience a live worship service.
This project received a lot of feedback and the page has been viewed more than 4000 times.
In addition, free downloads tools that have been made available since April have been downloaded over 2,600 times to date.
Please consider supporting our Ministry
This year, we have continued to work extensively on designing, printing, and binding printed materials for churchs and organizations for both domestic and overseas.
New Life Ministries will continue to serve the Lord by continuing to spread the Gospel to Japan and nations around the world.
We are able to continue this ministry thanks to your precious prayers and support.Thank you for your continued support.