Lahu Bibles to the Lahu people
Lahu Bibles to the Lahu people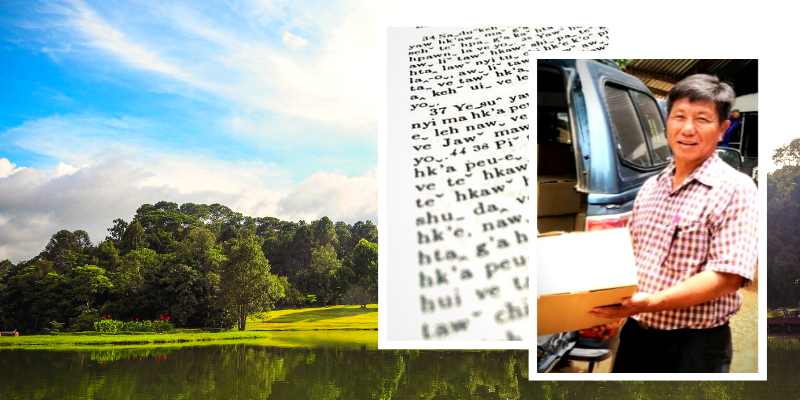 We have received an update regarding the 50,000 copies of Lahu Bibles we have sent in October this year! We would like to share the exciting news with you.
---
The Lahu are a hill tribe with about 700,000 people in Myanmar, Yunnan, China, Thailand, and Laos. The Bible we produced this time is an A5 size, 1952-page bookbinding with hymns. Praise God, we had the opportunity to distribute Bibles in Thailand in a Lahu village not far from the Thai-Burma border. Most of the Lahu people we met had their roots in Burma. Because of the hardship and persecution they suffered, they came to Thailand at a young age. The younger generation of Lahu Christians are learning to read in their own native language and are eager to have the Bible in their language. The older generation of Lahu Christians prefer to have the Bible in their own Lahu language since this is their first language and it is easier for them to understand.
Blessings given from God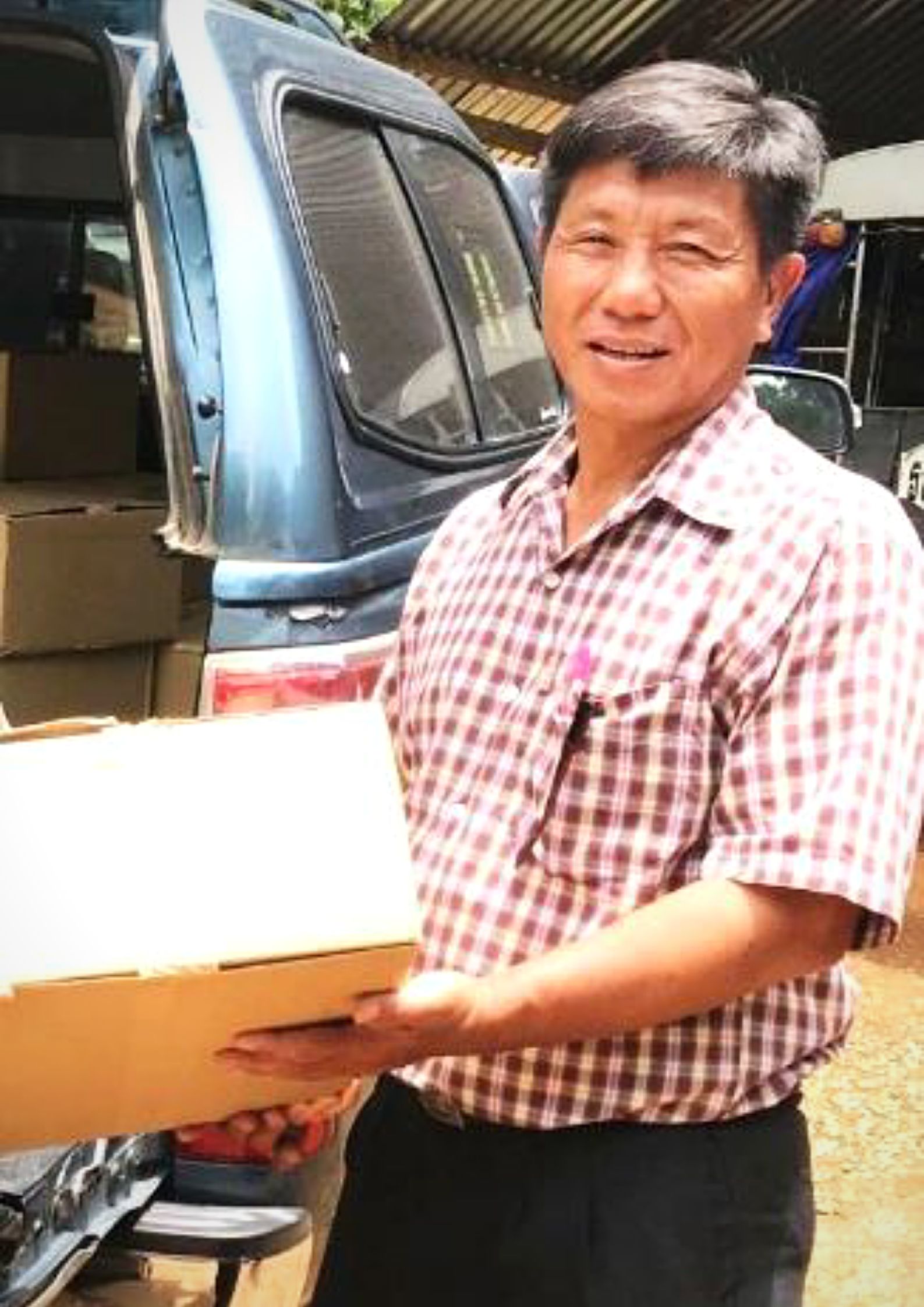 My name is G and I am 43 years old.
My people don't have Bibles. I have one Lahu Bible, but I have used mine so much it is falling apart. A verse that has been with me since my childhood is Matthew 22:37 which says, 'Love the Lord your God with all your heart.' Even though I have lived through some difficult times while growing up, I have never forgotten this verse. In receiving these Bibles freely, I feel like I am a channel of blessing to many others who will now receive one, too. Thank you for these Bibles. Thank you for adding the hymnals to the Bibles. Thank you for thinking of this. This makes it easier for us.
Understanding true Faith through the Bible
My name is B and I pastor Christ Three Church.
I was raised in a Christian home, but in my teens I didn't care about Christianity. I got baptized, but only because others around me did. But I didn't understand it. My parents wanted me to go to Bible school, so I went. It was at Bible school that I first started to understand about God and then I accepted Christ as my savior. That was in 1994.Then I started to serve the Lord and I pastor these very poor people. But God takes care of us all. I have a Bible, but my parishioners do not. I have wanted them to have their own Bibles, but there is no way for us to have Lahu Bibles. But today we have received Bibles from you. Thank you for blessing us.
---
The Lord sometimes blesses us in ways we never imagined.
Please pray that the Lord's blessings will continue to be upon the Lahu people and for the work of our local mission partners.