On the Press: Bible Printing Report for March~May
On the Press: Bible Printing Report for March~May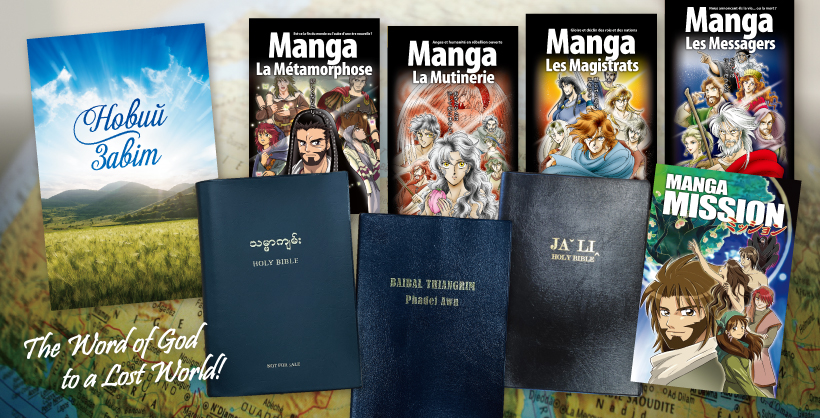 Thank you for always remembering the work of New Life Ministries in your prayers!
This is a report on Bible printing from March to May.
We are in the midst of very severe turmoil, both in terms of the world economy and the local situation in Japan, and we are truly thankful that we have been able to continuously print a large amount of Gospel literature in spite of such a challenging time!
Recent Bible Printing Reports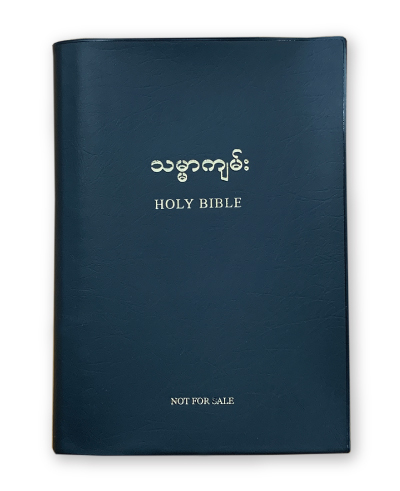 The Phadei Chin Bible – 15,000 Copies
In March, we printed Phadei Chin language Bibles and shipped them to Thailand in April.
Phadei Chin is a minority language used among the Chin people, an ethnic minority group in northern Myanmar. Phadei Chin is one of the Chin languages which is divided into about 50 dialects. New Life Ministries has also printed Zotung Chin language Bibles (click here for a report on Zotung Chin language Bibles).
These Bibles will be delivered to people in need through our mission partners.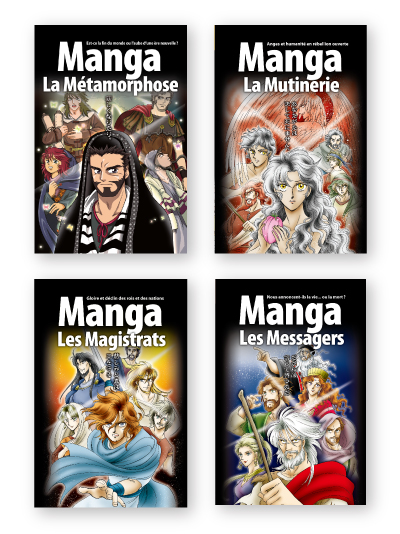 Four Titles of French Manga – Total of 28,000 copies
In April, we are printing four French manga titles, "Metamorphosis," "Mutiny," "Melech," and "Messengers," responding to the request of our French mission partner.
Japanese manga is very popular in France, and the manga series is very effective in sharing the Gospel among young people. These manga will be used for evangelism in France through our French mission partners.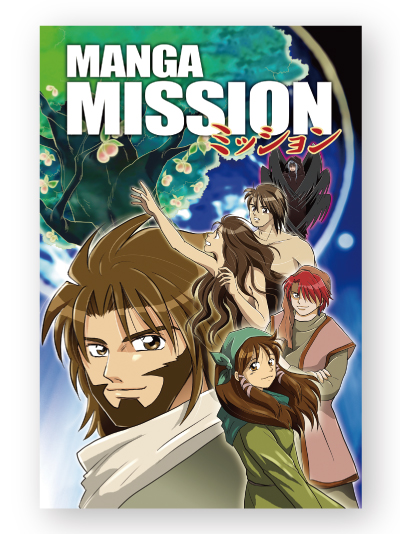 Manga Mission – 108,000 copies
Also in April, 108,000 copies of the English version of the manga booklet called "Manga Mission" will be printed and sent out in May to mission partners in the Philippines.
The "Manga Mission" was created based on stories of the life of Jesus and of Adam and Eve in the Book of Genesis, with Article Pages in between that contain columns and games to attract the interest of young readers.
These Manga books are provided to local churches by mission partners who are engaged in missionary work with youth and teens, and are used for evangelism and faith education.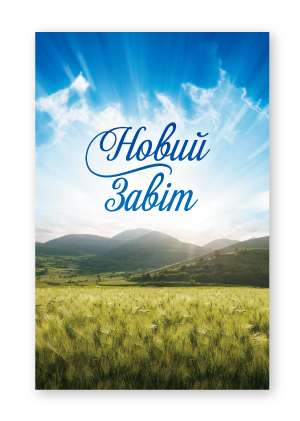 Ukrainian New Testament Bible – 25,000 copies
Then, as an urgent matter, we decided to print 25,000 copies of the Ukrainian New Testament during April and send them to Ukrainians living in shelters in Ukraine, Norway, and other countries.
These Bibles will be distributed with relief supplies through New Life Ministries Norway; a sister organization of New Life Ministries, and a network of local Christian organizations.
We are asking for support to print these Bibles, which requires 180 yen to send one copy.
We ask you to pray and support us for this project.
For more information about this project, please read this article.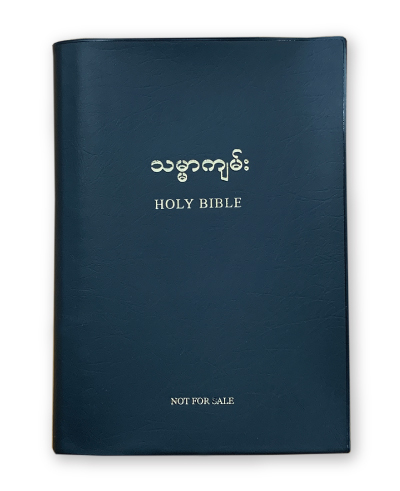 Burmese Bibles – 68,800 copies
In May, 68,800 Burmese Bibles are scheduled to be printed and sent out to Thailand.
The situation in Myanmar has received less attention in the wake of the situation in Ukraine, but their situation remains difficult and the number of refugees is constantly growing.
These Bibles will also be sent to the people there, along with relief supplies, by mission partners working in Myanmar and Thailand.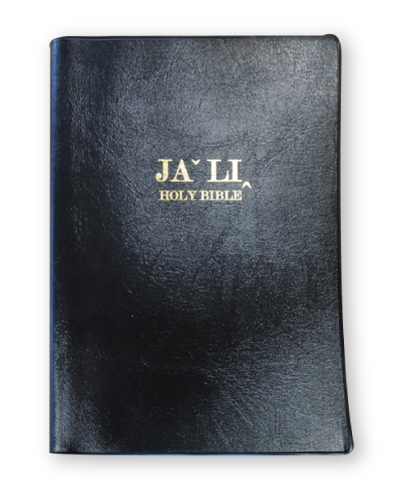 Akha Language Bibles – 10,000 copies
We also plan to print 10,000 Akha language Bibles  in May. These Bibles will also be sent to Thailand.
Through our mission partners, they will be delivered to the Akha people in Thailand and Myanmar.
Please also read the following report on the Akha Bible!

---
We are truly grateful that New Life Ministries is taking part in each of these very important projects.
In addition to this, we have the privilege to print Bibles for persecuted countries and the printing of 900,000 copies of evangelistic flyers for the people of Japan.
As you may know, due to the recent global economic disruption, the cost of fuel, materials, utilities, and shipping costs have skyrocketed, and our work is facing a tough situation. We are in need of your support to provide these gospel materials to our mission partners.
We ask that you please continue to remember this ministry in your prayers and support.
Online Giving
For donations originating from Japan and non-North American countries.

For donations originating from Canada and the U.S.A.

New Life Ministries is a non-denominational Christian ministry committed to serving the Lord by printing and sending Bibles and Gospel literature to Japan and the rest of the world, in each people group's heart language.
Beginning in 1954, under the name New Life League, the ministry reached out to children, provided Gospel literature, and did evangelism through radio broadcast.
Later on, the work shifted more to the collection and printing of Gospel literature as the main focus.
Throughout history, there has always been a call for the supply of Bibles, and New Life Ministries has continued to do all that it can to meet the demand. Our purpose is to see Japan changed for Jesus, and that the whole world be filled with His precious Word.