Fruits of HFLP Children in Crisis & Pushcart Classroom
Fruits of HFLP Children in Crisis & Pushcart Classroom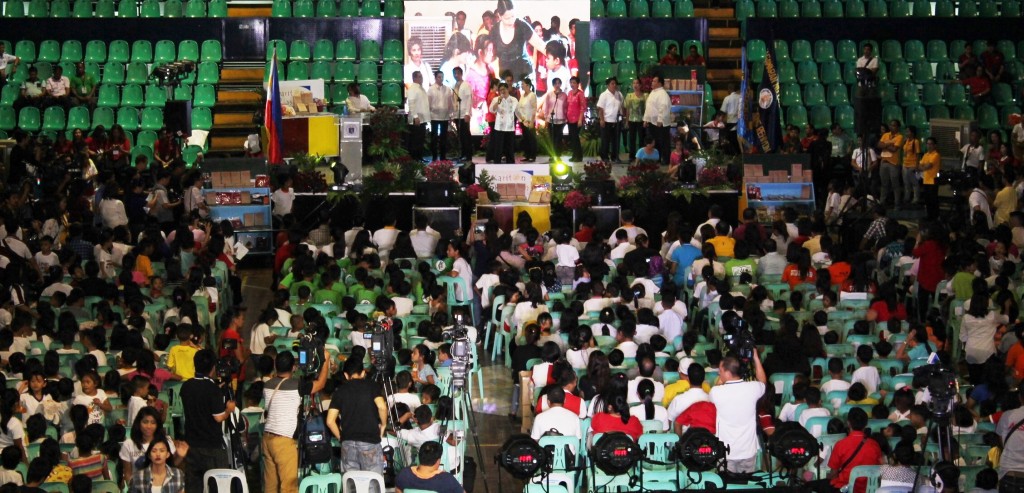 "Education is a powerful tool to fight poverty and ignorance."
This is what CNN Hero Efren Penaflorida believes, and his growing pushcart classroom movement in the Philippines continues to provide this tool to thousands of children living in the streets of Metro Manila and beyond.
In June, the Department of Education in the Philippines and Penaflorida's Dynamic Teen Company held a ceremony recognizing the graduation of 1,267 students from the pushcart classroom, children who will now be getting back into regular classrooms.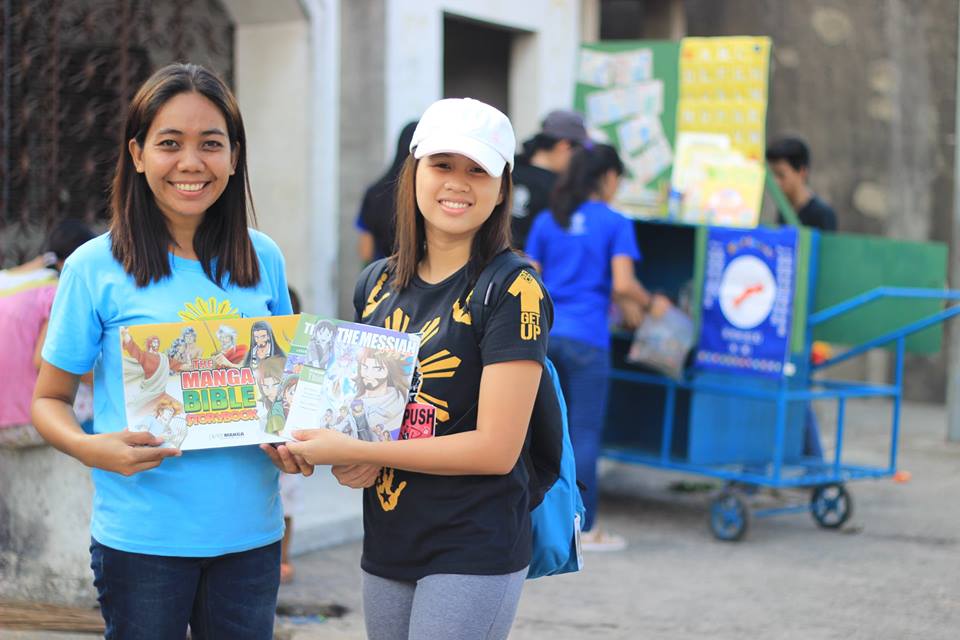 This is such exciting news! New Life Ministries is grateful to be a part of this program, providing the Manga materials for values education. This is a wonderful result, and it's only the beginning! New Life Ministries will continue to supply the Manga materials to Dynamic Teen Company for the pushcart classrooms as they roll out more and more classrooms throughout the Philippines. As this is an on-going project, and this is only the first batch of materials, please prayerfully consider partnering with NLM financially to bring the Gospel to out-of-school youth in the Philippines!
Read the full report of HFLP: Children in Crisis.