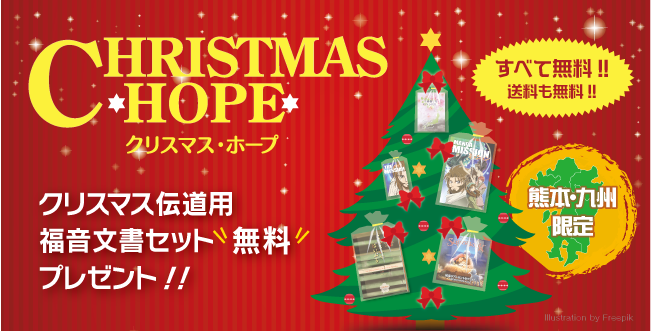 *Notice* This campaign has concluded, and we are no longer accepting orders.
Preparation and Shipment
After a disaster, it's sometimes hard to know what to do. In line with our mission to provide Bibles and Gospel literature to those who need it, following the Kumamoto earthquakes this year, New Life Ministries began planning for the resources and timing to send Gospel literature. This month, New Life Ministries prepared and sent out nearly 40,000 pieces of literature in the form of Bibles, tracts and Manga books, as well as Christmas DVDs for the local churches in Kyushu to reach out to and share hope with their communities during the Christmas season.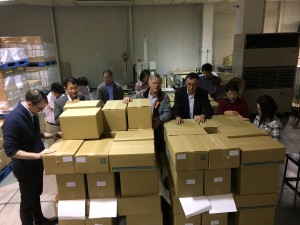 We appreciate the support of international and domestic partners (shown below) coming together with us to make this happen for the spiritual aid of those affected by the earthquakes earlier this year. Please pray with us that these books and DVDs will touch the lives of those who need to know Jesus!