"The Messiah" Challenge! ーWalk in Jesus' Footstepsー
"The Messiah" Challenge! ーWalk in Jesus' Footstepsー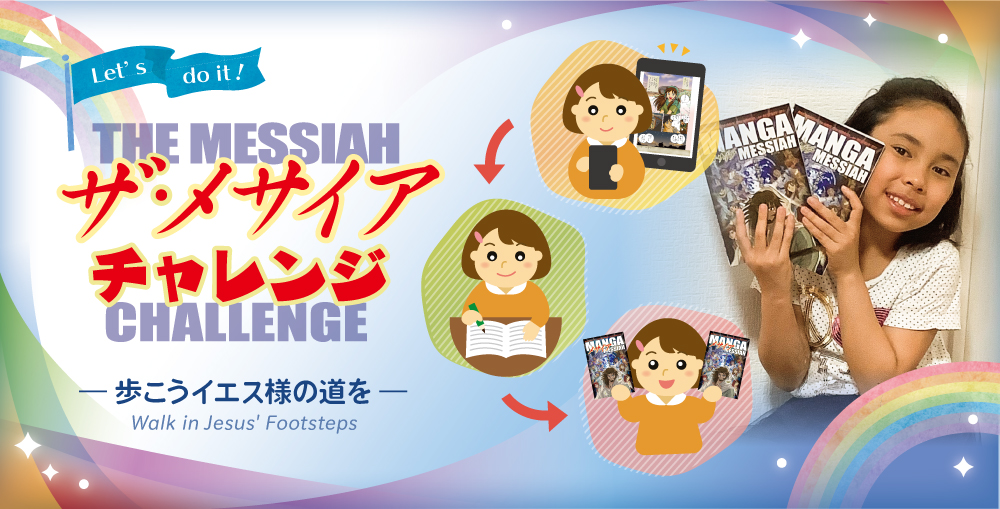 Join "The Messiah" Challenge and win 2 copies of the Manga Messiah!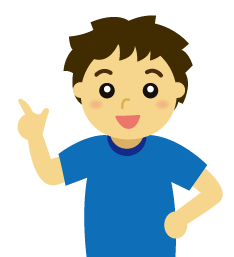 Read The Messiah and

complete the Study Guide

to win

2 free copies of the 288-page, full color Manga Messiah!
One for you, and one to give to a friend!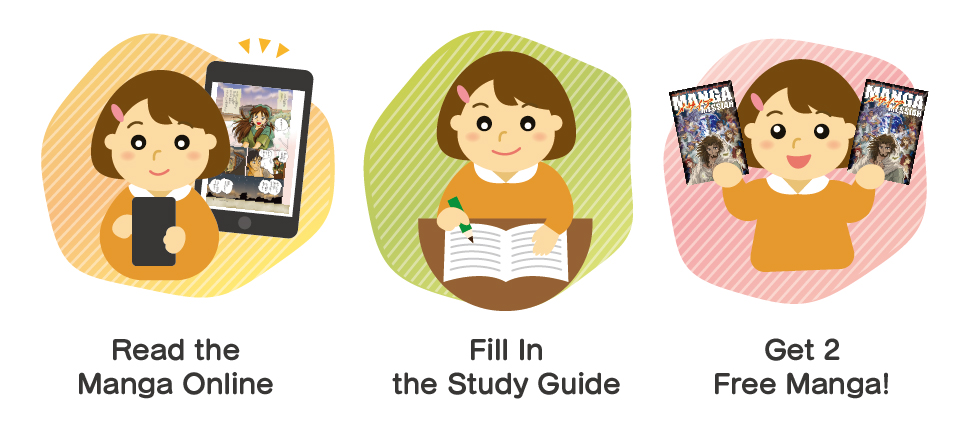 ---
Just 3 Simple Steps!
Access
The Messiah Online
Read the story of Jesus – in Manga!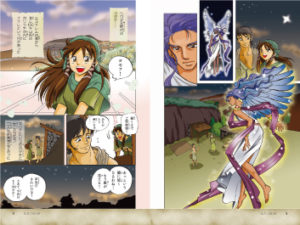 GOAL
2 copies of Manga Messiah
will be sent to you!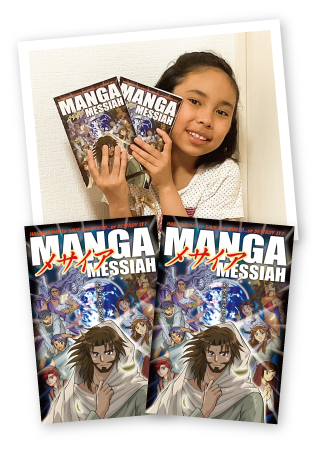 One is for you, as a reward for completing the challenge, while the other one is a gift for your friend!
Feel free to invite your friends to do the challenge!
Manga Messiah is a 288-page, full-color Manga, and you'll receive it totally free of charge!
Take the challenge today!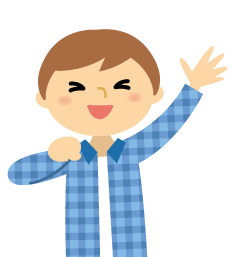 Please get
permission from a guardian
before participating in this challenge.
Now, let's walk in Jesus' footsteps!
"My child, never forget the things I have taught you. Store my commands in your heart" Proverbs 3:1
---
This challenge is for elementary and junior high school children.
This challenge is available to those residing in Japan (Japanese and English).
Each participant can only participate once.
This project is limited to a total of 5,000 participants. We ask for your understanding.
We are continually seeking donations for this project. More details can be found HERE
記事カテゴリ…Articles Category
ピックアップ記事…Pick up Articles