HOPE for LIVING Philippines Report
HOPE for LIVING Philippines Report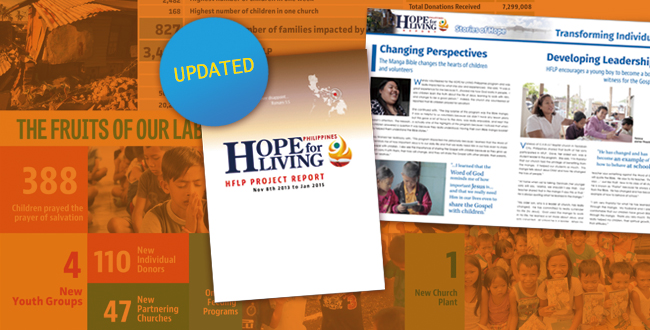 The HOPE for LIVING Philippines Project Report is here!
The report for New Life Ministries work through the HOPE for LIVING Philippines Project in 2014 has arrived and is available for download! (For more details on the HOPE for LIVING Philippines project, click here.).
Have a look at the impact you have made as donors and supporters of this project. Check out the many stories of salvations and testimonies as a result of the project.
We are truly grateful for your prayers and support for this project.
Below are just a few stories from the report.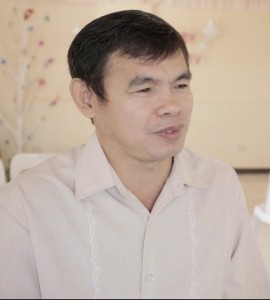 Breaking Ground
"When I first heard about HOPE for LIVING Philippines I thought, 'How can this help us further establish ministry in this area?' I was especially interested in the materials that would be available and how they might help with evangelistic outreaches. I was concerned because others had promised assistance that never came, but I trusted in God."
"Once the HFLP program actually began and the materials arrived I was so happy! I met with our teachers and volunteers and we quickly saw that this would be really good. Our ministry is focused on teaching but we were lacking materials. Now we had really good materials that God provided for us."
"The manga format is really good for the children. It's a great teaching tool because it's attractive, the children really like it, and even the non-readers can understand the story. As a result, they felt encouraged to attend HFLP and they learned more about Jesus…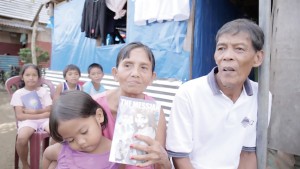 This caused a good problem. Since our building is small we had to do this outreach in five additional places. At one of them about 20 adults became interested in studying the Bible so we formed a cell group for the adults but the kids came to that too! I had to tell them, 'You have your own special activity, this one is for the adults.' Even though they couldn't come into the same room, the children still came so they could peak in and listen to the Bible study.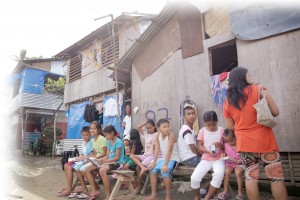 What was inteded to be an outreach for children turned into something greater. This cell group of 20 people has grown and they have asked Pastor Marvin if they could become a church! He accepted their request but said that there was one problem – they didn't have a building. An elderly couple said that wasn't a problem because they were opening up their house to be used as the meeting place.
Now there is a brand new church that HFLP had a part in getting started.
We praise God for His goodness and look forward to seeing this church grow!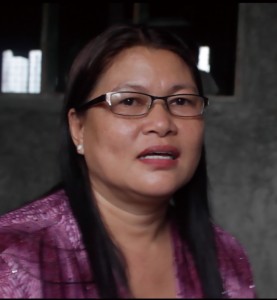 Repairing Hearts
Pastora Loprecia, the pastor's wife at Tacloban Full Gospel Assembly International, witnessed first-hand the powerful influence of The Messiah at her church. She witnessed two repair projects simultaneously: God repairing hearts during the HOPE for LIVING Philippines program and a repair project to replace the church roof.
"I'm seeing that the children love to read The Messiah," she said. "They are attracted to it because it's so colorful and it's in a comic style. Because of their desire to look at the comics, the children learned about drew near to God. It helped that the stories were designed like comics because even though some kids don't understand English they could still understand the story."
"The children liked The Messiah so much that they wanted to bring it home. They would read it at home and then bring it back here.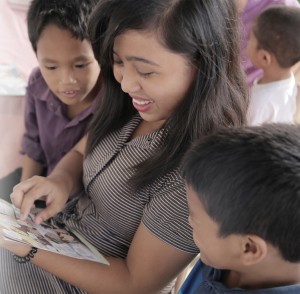 We found out that many of their parents read the booklets too!"
"The HOPE for LIVING Philippines program was used by God to help our church connect with many children and their parents and for many people in the community to know God. All total, more than a hundred children and parents accepted Jesus Christ as their Lord and Savior!"