Stories of Hope: Planting Seeds
Stories of Hope: Planting Seeds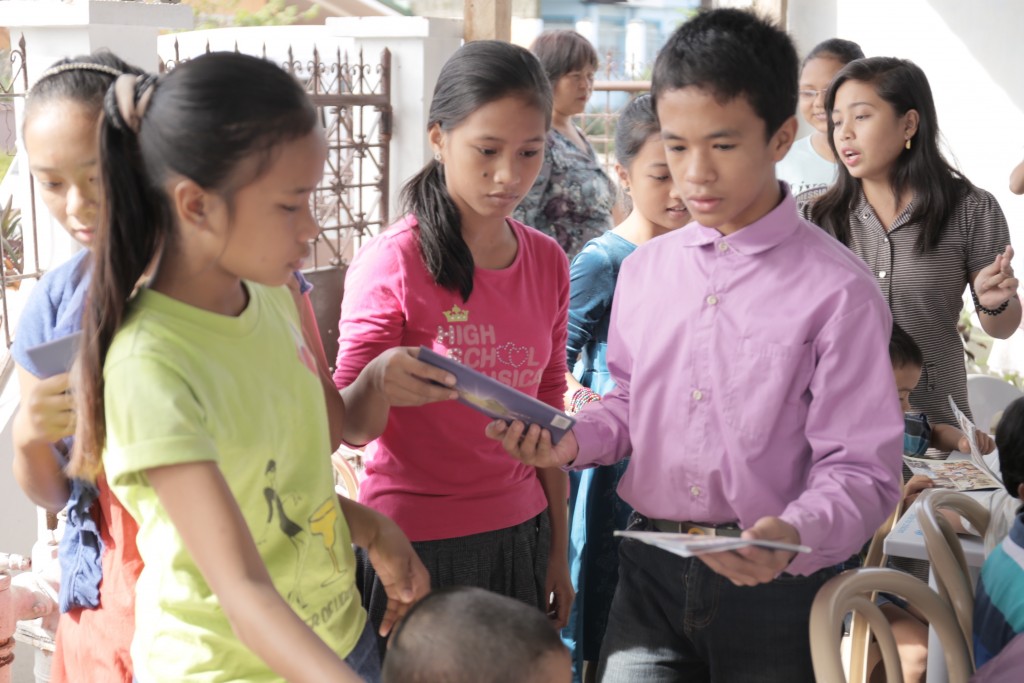 Planting Seeds
The HOPE for LIVING Philippines project was similar to planting seeds. When you sow seeds you have a clear idea of what should sprout but the actual results aren't known until the end.
We anticipated that children and youth would be impacted with the Gospel but the actual results were very satisfying. The young man in the photo was impacted by the message of the Gospel as he read The Messiah booklet and really took it to heart. He soon became a leader in his youth group and and started sharing his faith at school.
It's encouraging to see how God used the HOPE for LIVING Philippines project to bless and change lives!
For more inspiring stories from HOPE for LIVING Philippines, check out the full PDF report.