Stories of Hope: Unifying Families
Stories of Hope: Unifying Families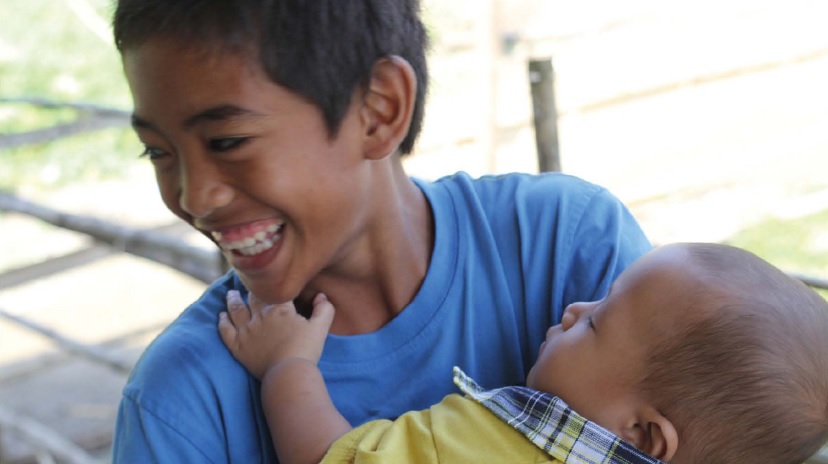 Unifying Families
Mothers care deeply about their children. This mother shared how HOPE for LIVING Philippines had a big impact on her family. "We were a Christian family since my children were small, but I had one child that did not want to be a Christian. He was very naughty and disobedient. But when our pastor gave The Messiah to him, it really helped us. The booklet had a big impact on my son and God used it to transform him!
"Now my entire family is Christian. My children are serving as teachers in church, we share the Gospel, and God is our focus. We don't have arguments in our family anymore, not like before. When the presence of God penetrated our hearts and minds, our lives changed so much. God's message had a big impact for my family."
For more inspiring stories from HOPE for LIVING Philippines, check out the full PDF report.