Stories of Hope: Children 'Revived'
Stories of Hope: Children 'Revived'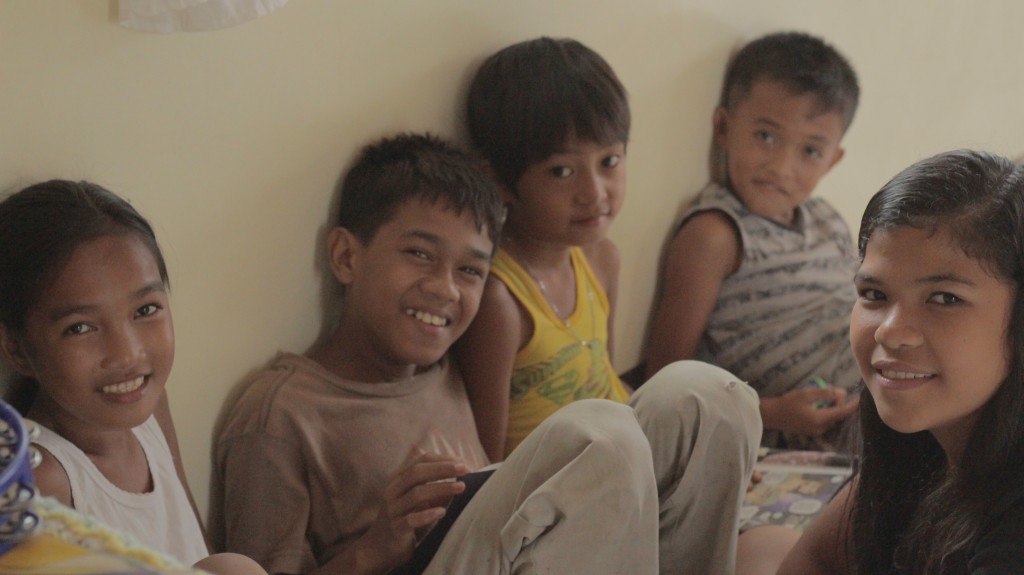 Children Revived
HOPE for LIVING Philippines was designed to equip local churches so that they could minister to their local community. Churches received hundreds of copies of the Bible and The Messiah booklet. They also received supplies to feed children each week.
One volunteer commented that the HOPE for LIVING Philippines program revived the child survivors. "At the start of the program the children used to stare at nothing. Now they are happy, smiling, engaging in the class and with each other. Thank you!"
We are truly grateful for the support for this project and blessed to hear of the good things God has done through it. For more inspiring stories from HOPE for LIVING Philippines, check out the full PDF report.