Manga & God's Word: Materials for the HOPE for LIVING Philippines Project
Manga & God's Word: Materials for the HOPE for LIVING Philippines Project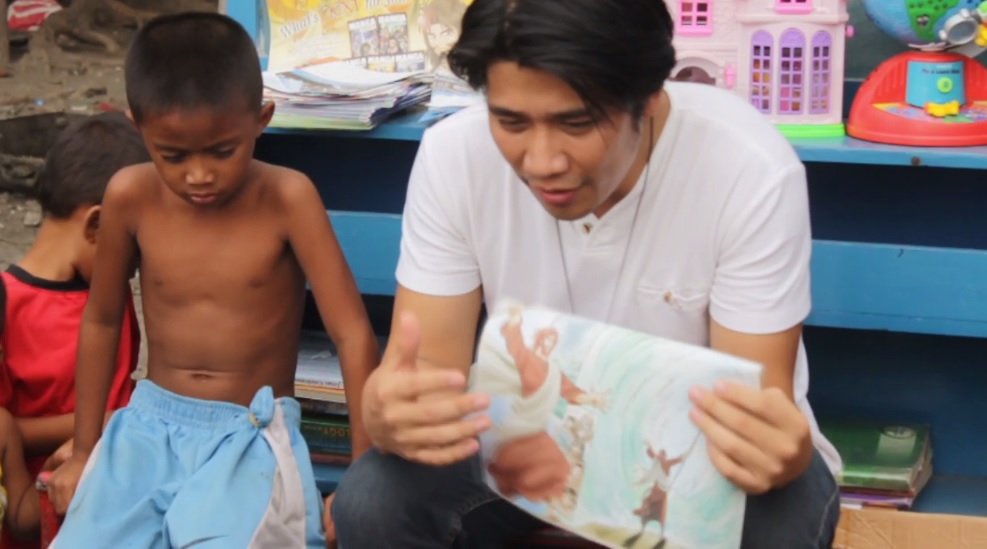 Since commencement of the HOPE for LIVING Philippines Project in 2014, New Life Ministries has begun supplying manga Gospel materials for the children in the Philippines. Here's a quick look at each of the items we send.
The Messiah
A 64-page, Biblically faithful manga illustration summarizing the life of Jesus, weaved together from a combination of accounts told by the four Gospels. It also includes Bible references to help readers cross-reference the story in the book to those in the Bible.
The Messiah Study Guide
A six-part study guide specially designed by the Bible League of Canada to help readers walk through the pages of The Messiah through reading exercises, fun games and review questions. It helps the reader acquire an understanding of the story, focusing on the interaction between reader and the teacher.
The Manga Bible Storybook
A picture book showing 16 special stories in the Bible, from Genesis to Acts, through Japanese manga illustration. This is a good tool for teachers wanting to scripturally engage participants by providing the Bible reference, theme, story points and memory verse related to each story through its illustration.
The Holy Bible
An A6 sized Bible with a soft printed cover, easy for handling and reading of the Word of God.