Akha Bibles, Burmese Bibles and Thai Manga Messiah have been shipped
Akha Bibles, Burmese Bibles and Thai Manga Messiah have been shipped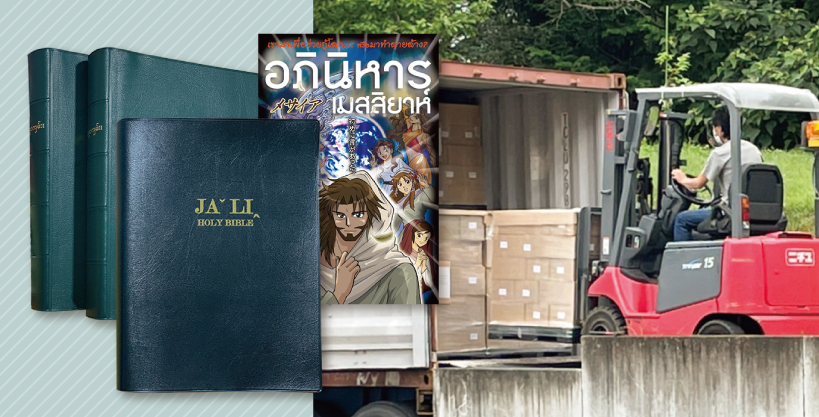 We shipped Akha and Burmese Old and New Testaments, and Thai Manga Messiah
On July 26, New Life Ministries sent out a total of 88,000 Bibles to Thailand and Myanmar: 10,000 in the Akha language, 68,000 in Burmese, and 10,000 copies of Manga Messiah in Thai.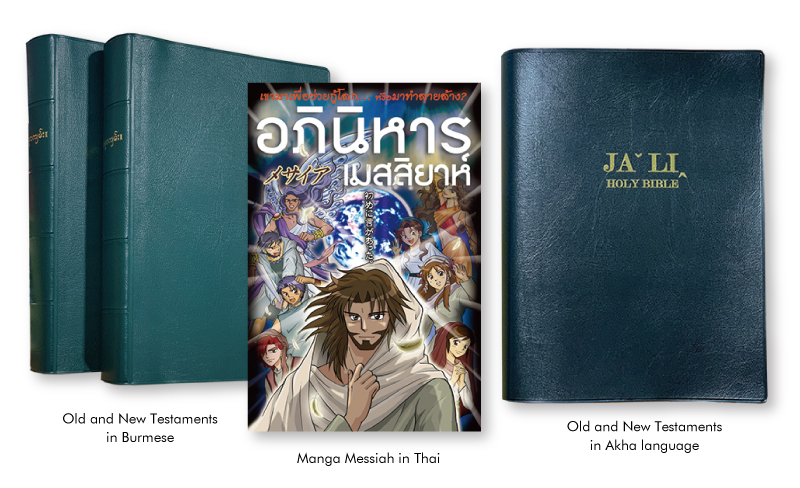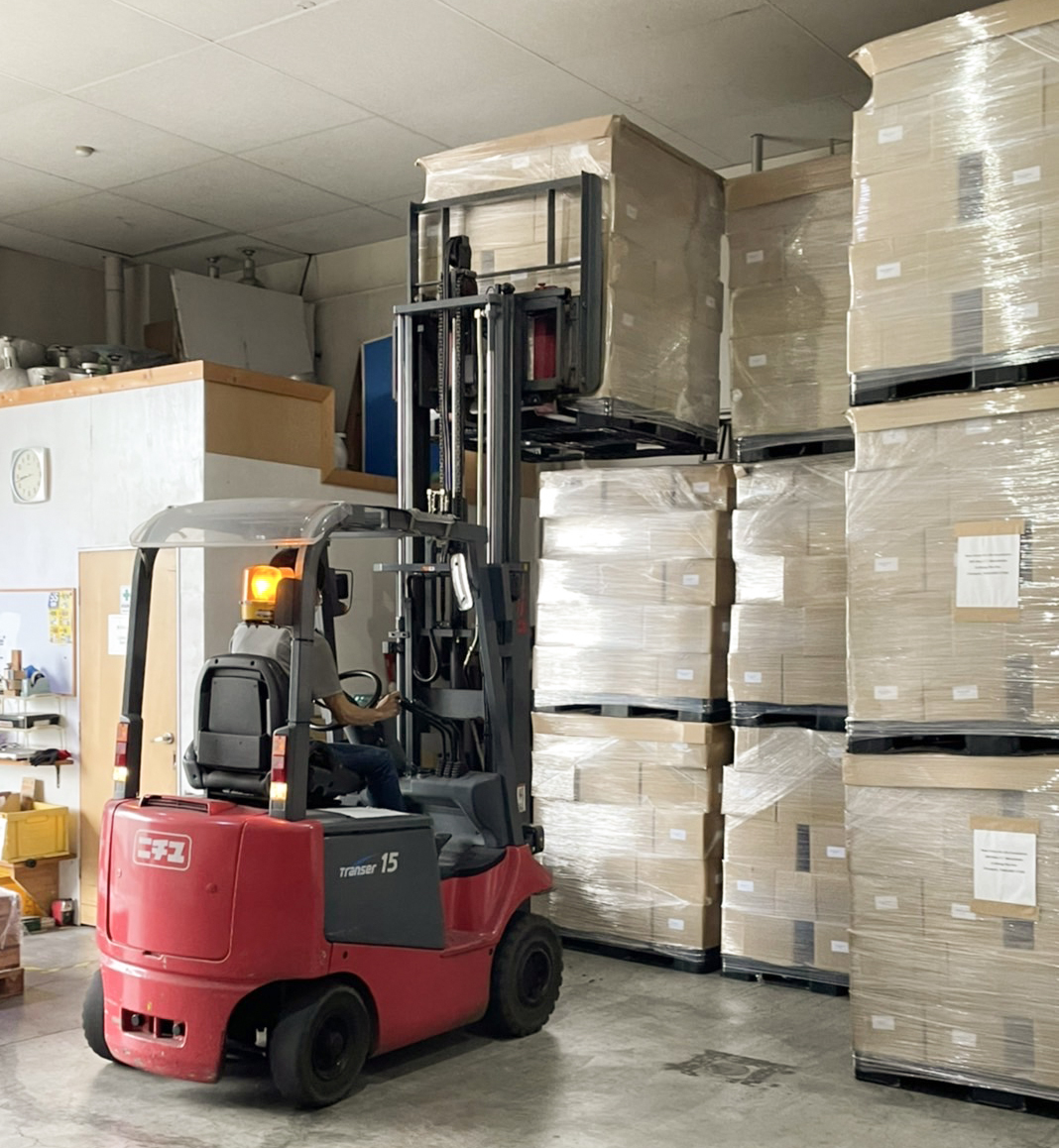 A little over a year has passed since the coup d'état by the military in Myanmar. Aung San Suu Kyi, who led the ruling National League for Democracy (NLD) party, has been detained, and demonstrations against the military continue throughout the country.
Although Buddhists make up 90% of Myanmar's population, Christians account for more than 80% of the population in Chin State, which borders India, and more than 40% in Kayah State, which borders Thailand. Many Christians, including the ones in these two states, are ethnic minorities living across borders and in various conflict zones.
At the end of last year, the national army began attacking civilian neighborhoods with air strikes in the Chin and Kayah states in response to the strong resistance of the local population. In the midst of such troubling times, many people are seeking the Word of God. On this occasion, the Bibles we are sending will be distributed by our mission partners on the ground in Myanmar.
In addition, 20,000 Burmese Bibles will be printed and shipped to another mission partner.
Please pray that the Word of God may reach the people without any problems.
●Check out our articles below:

Online Giving
For donations originating from Japan and non-North American countries.

For donations originating from Canada and the U.S.A.

New Life Ministries is a non-denominational Christian ministry committed to serving the Lord by printing and sending Bibles and Gospel literature to Japan and the rest of the world, in each people group's heart language.
Beginning in 1954, under the name New Life League, the ministry reached out to children, provided Gospel literature, and did evangelism through radio broadcast.
Later on, the work shifted more to the collection and printing of Gospel literature as the main focus.
Throughout history, there has always been a call for the supply of Bibles, and New Life Ministries has continued to do all that it can to meet the demand. Our purpose is to see Japan changed for Jesus, and that the whole world be filled with His precious Word.