Manga Project Report February 2023
Manga Project Report February 2023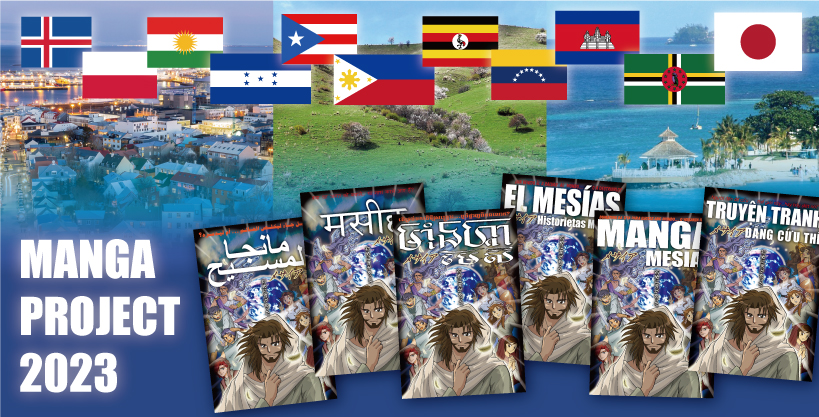 Thank for always remembering our Manga Project in your prayers!
We plan to print a large quantity of Manga in 2023. Here is the report of the recently scheduled printings. Please pray for protection over these projects.
Polish Manga Messiah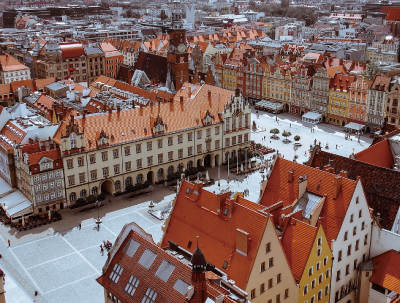 Preparation is underway for publishing the Polish language Manga Messiah with our mission partners in both Iceland and Poland.
A total of 27,000 copies of Polish Manga Messiah will be printed, 2,000 for Iceland and 25,000 for Poland. Please pray for the printing and distribution.
Manga Project for the Caribbean Islands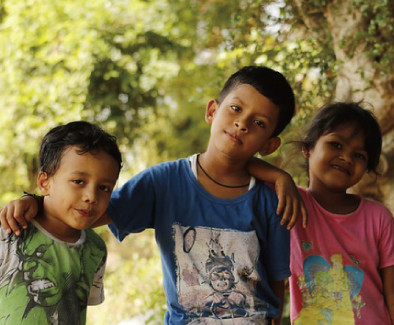 A major evangelism project using Manga is in progress in Caribbean countries.
This is kids' learning project using Manga with the collaboration of four mission organizations: Bible League, Mies Foundation, NEXT, and New Life Ministries.
In this project, 197,000 copies in total of Manga Messiah, Manga Metamorphosis, Manga Mutiny will be printed for Puerto Rico, Venezuela, Cuba, Honduras, and the Dominican Republic.
Also, in addition to these titles, 60,000 copies of the PDT Spanish Bible (an easy-to-read version for Spanish speakers) will be printed.
Please pray for abundant blessing upon these projects.
Manga Messiah in Tagalog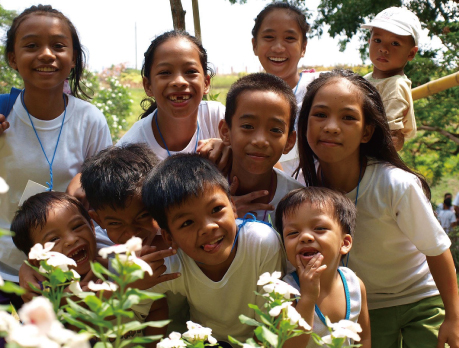 38,400 copies of Tagalog Manga Messiah will to be printed for children in the Philippines. This will be done in partnership with World Vision Philippines.
The printing cost is already covered, but we are still in need of support in the amount of 5,000 USD (about 650,000 JPY) for the shipping fee. Please remember us in your prayers.
Manga Projects for ministry in Japan are underway
We will soon begin a manga project for Japanese,with support from a sponsor who has a heart for ministry to Japan.
We will provide free Manga booklets. Please use them for evangelism. Details are coming soon, please stay tuned!
If you want to receive our update information, please register for our mailing list (free, in Japanese or English).
Other Manga Projects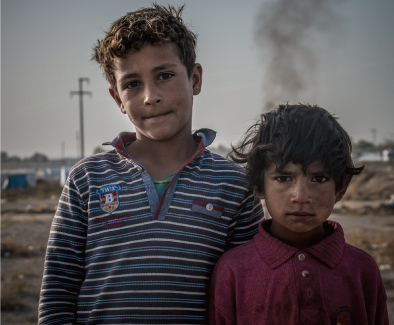 Manga translation in progress
A Manga translation in Sorani language for Iraqi Kurdistan is in progress.
Kurdish people are those living in Turkey, Iran, Iraq, Syria, and Armenia who don't have an official country, and about 30 million people are estimated to live in these areas.
Also, Manga translations in Vietnamese and Ukrainian are in progress. Please pray for the protection of these translations processes.
Arabic Manga
52,000 copies in total of Arabic New Testament Bible and three Arabic Manga titles (Messiah, Metamorphosis, Mutiny) will soon be printed.
The Manga will be distributed to those under difficult circumstances in Lebanon and Jordan through our mission partners. Please remember this project in your prayer.
Project to send Manga to India
Since 2018, New Life Ministries has been running a project to send the Manga Bible to India. This project sends 555,000 copies of Hindi Manga Messiah to India by collaborating with our mission partner, "Mission India."
So far, we have shipped 220,000 copies of Manga in total for two phases. The third phase for printing and shipping Manga, has been paused due to the pandemic. Please pray for the smooth process of this project.
---
We thank you for your continual prayer and support.
We feel the Lord's eyes are upon the children in need around the world.
Please continue to pray for the abundant blessing upon these Manga projects!

Online Giving
For donations originating from Japan and non-North American countries.

For donations originating from Canada and the U.S.A.

New Life Ministries is a non-denominational Christian ministry committed to serving the Lord by printing and sending Bibles and Gospel literature to Japan and the rest of the world, in each people group's heart language.
Beginning in 1954, under the name New Life League, the ministry reached out to children, provided Gospel literature, and did evangelism through radio broadcast.
Later on, the work shifted more to the collection and printing of Gospel literature as the main focus.
Throughout history, there has always been a call for the supply of Bibles, and New Life Ministries has continued to do all that it can to meet the demand. Our purpose is to see Japan changed for Jesus, and that the whole world be filled with His precious Word.
Articles Category
ピックアップ記事
2023-2-13