Bible Printing Report – January-April
Bible Printing Report – January-April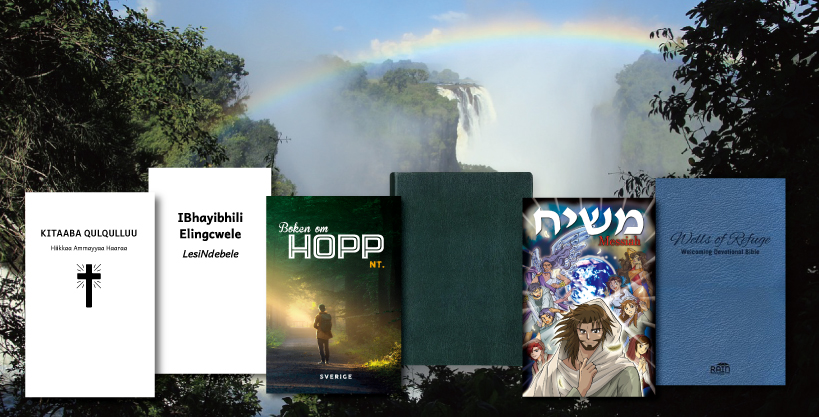 Thank you for remembering the work of New Life Ministries in your prayers. We would like to share a report of recently printed Bible, and Bibles we're planning to print.
*Please understand that there may be some reports that are doubled as before.
Bible Printing Report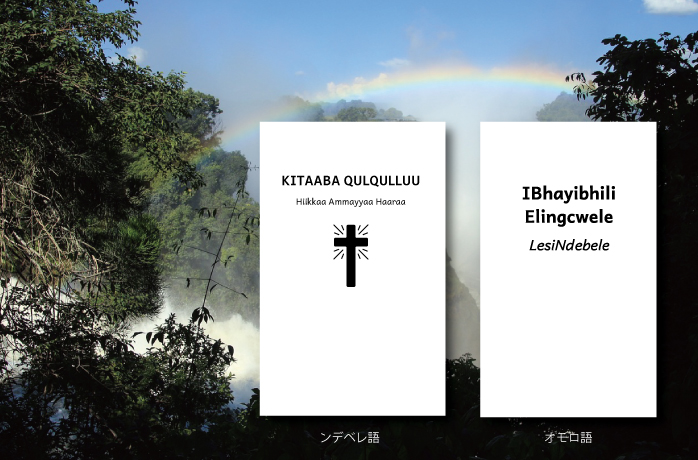 5,500 Bibles in the Ndebele Language
15,000 Bibles in the Oromo Language
We have received a request from our American mission partner, Biblica, to print Ndebele Bibles for Zimbabwe in Africa, and the Oromo Bible, a language used in Ethiopia.
3,000 copies of Niuafo'ou New Testament
Niuafo'ou is a minority language of Tonga. 3,000 copies were printed and shipped on 22nd February.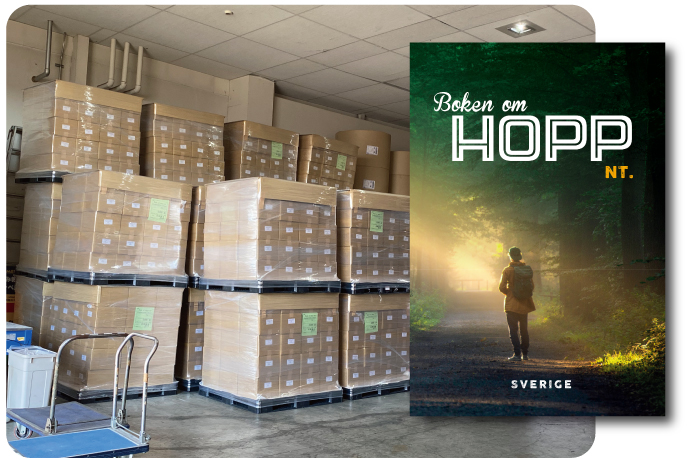 Swedish New Testament
We have received a request to print 830,000 copies of the Book of Hope, a Swedish New Testament produced by our mission partner, Bible for the Nations, whose vision is to distribute the Bible to all homes in Sweden. Out of that number, 188,000 copies were shipped at the end of January. This NT includes testimonies and messages in the front and back of the book.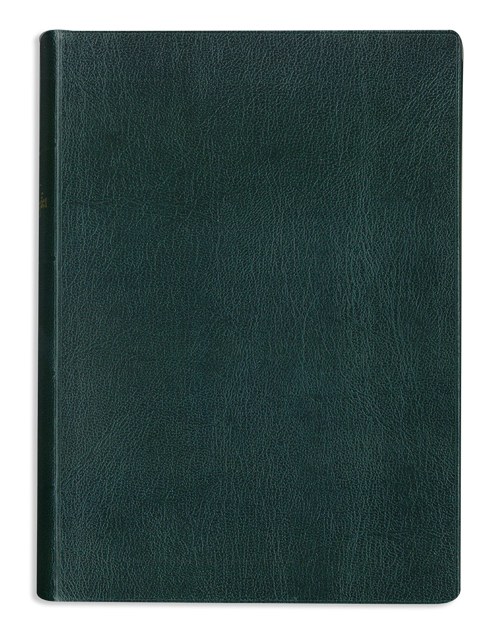 85,000 Burmese Bibles
Out of 85,000 copies, 42,500 copies have been shipped in February. The remaining 42,500 copies are scheduled to be shipped during the next couple of months. It will be distributed by mission partners working on the ground in Myanmar, who continue to face difficulties due to civil war.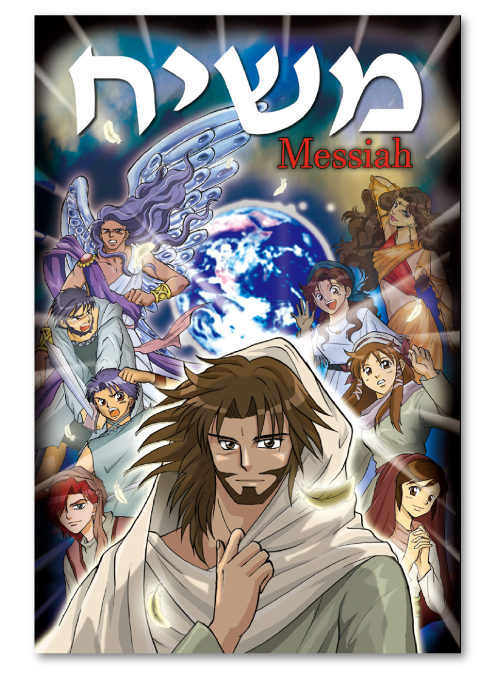 5,000 copies of Hebrew Manga Messiah
We plan to print them upon the request from our Korean mission partner. They will be used for ministry in Israel.
3,500 ERV Bibles (Easy to Read Version)
ERV (Easy to Read Version) uses easy vocabulary to make the Bible more accessible to a variety of people. We have printed ERV Bible with a devotional guide included, and they will be used for refugees in the U.S.
---
In 2023, we are grateful for the continuation of Bible printing ministry from last year.
With the rise of fuel cost, material fees, refurbishment of the facility, there are so many prayer requests. Please pray so this ministry will continue as we serve the Lord.
Online Giving
For donations originating from Japan and non-North American countries.

For donations originating from Canada and the U.S.A.

New Life Ministries is a non-denominational Christian ministry committed to serving the Lord by printing and sending Bibles and Gospel literature to Japan and the rest of the world, in each people group's heart language.
Beginning in 1954, under the name New Life League, the ministry reached out to children, provided Gospel literature, and did evangelism through radio broadcast.
Later on, the work shifted more to the collection and printing of Gospel literature as the main focus.
Throughout history, there has always been a call for the supply of Bibles, and New Life Ministries has continued to do all that it can to meet the demand. Our purpose is to see Japan changed for Jesus, and that the whole world be filled with His precious Word.