Nukuoro Bibles have now been distributed!
Nukuoro Bibles have now been distributed!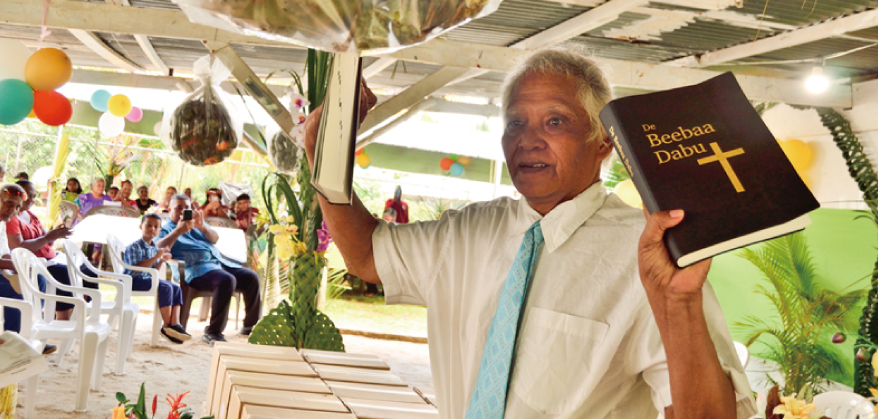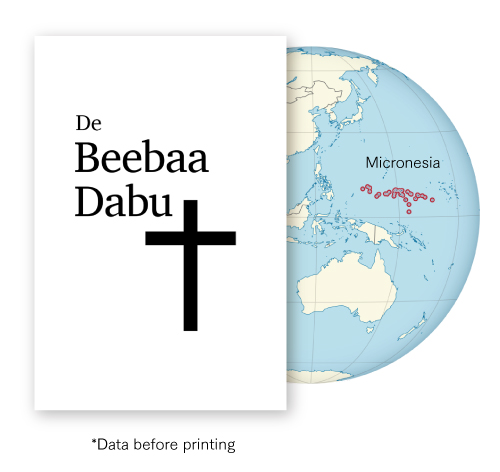 The Nukuoro Bibles printed by New Life Ministries last autumn have been safely delivered to the island of Pohnpei. Nukuoro is a minority language used in the Nukuoro Atoll and Pohnpei Island, which are part of the Caroline Islands in the Federated States of Micronesia. Despite having a small number of speakers, the Bible is a valuable asset as it is the first Full Bible in Nukuoro. Only 750 copies were printed due to the limited demand for the language.
Project spanning over 60 years
On March 25th, a ceremony was held in Colonia, Pohnpei by our mission partners to celebrate the completion of the Nukuoro Bible.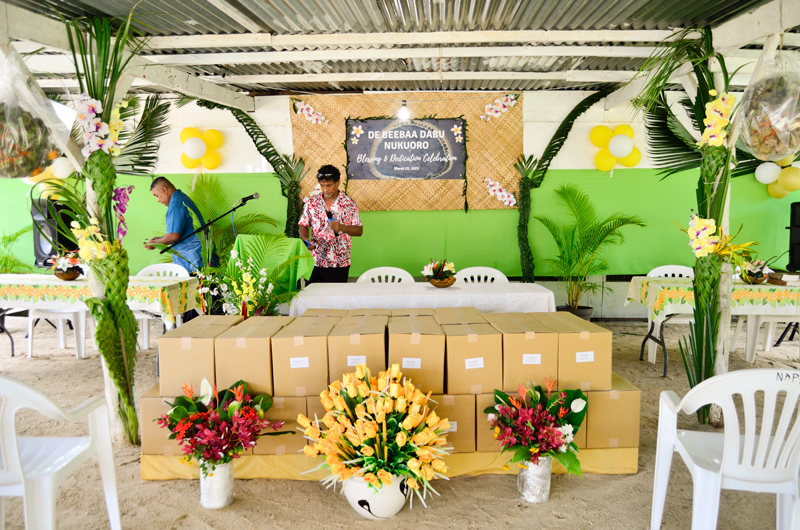 The completion of the Nukuoro Bible was the culmination of a dedicated project spanning over 60 years by the translation team. The first Nukuoro gospel was printed in Germany in 1921. Early Nukuoro Christians were passionate about spreading the gospel and even went to neighboring Kapingamarangi Island to share it. In the 1950s, a local team began the translation work in earnest. They completed the translation of the New Testament in the late 1980s, and have continued with the Old Testament translation, which led to the completion of the Bible this time.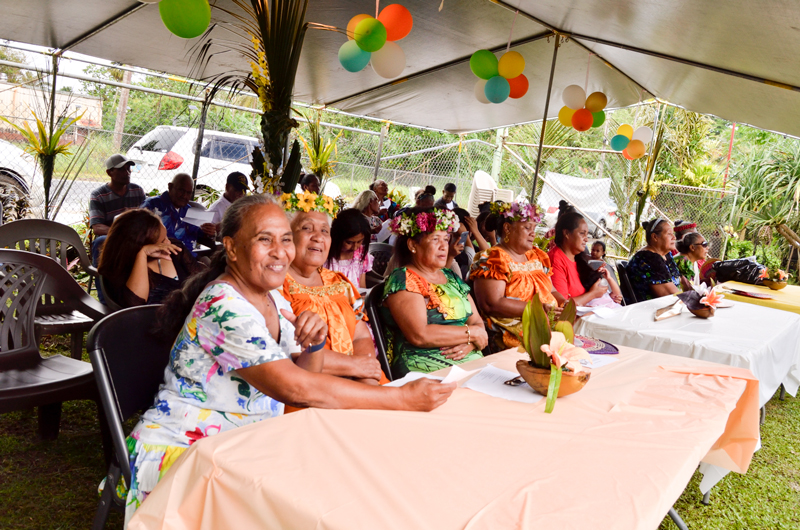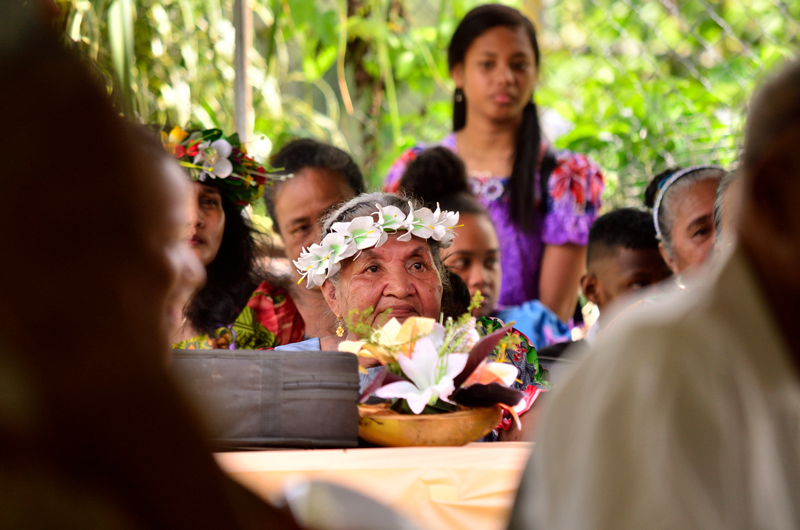 Currently, there are 725 languages in the world that have a Full Bible translation. The Nukuoro language may belong to one of the smallest language groups in the world to have a Full Bible translation.
A dedication ceremony was held for the Nukuoro Bibles, which departed the next day for Nukuoro Island. This translation is not only available in printed form but can also be accessed as a Bible app for Android devices on the Google Play Store.
We are grateful to have been involved in this remarkable project and to have contributed to the printing of the valuable Nukuoro Bible. Thank you for remembering and praying for this project. Our hearts are filled with gratitude as we share this report.