WE HAVE RECEIVED A THANK-YOU REPORT FOR THE AKHA LANGUAGE BIBLES
WE HAVE RECEIVED A THANK-YOU REPORT FOR THE AKHA LANGUAGE BIBLES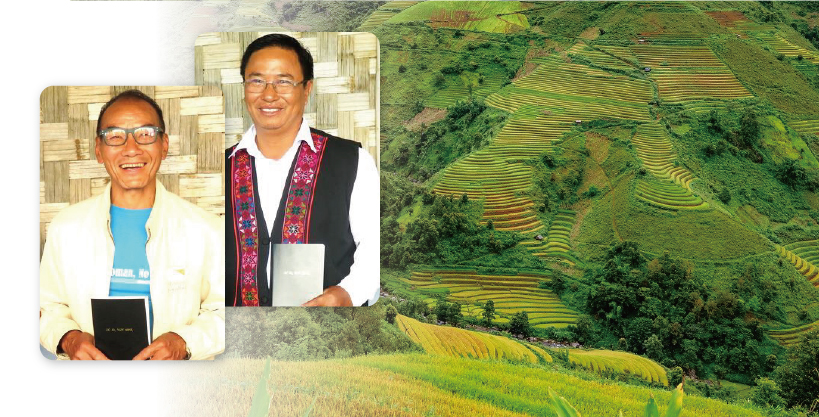 For the past few years, New Life Ministries has printed and shipped the Old and New Testaments in the Akha Language by request from our Mission Partner. In the last few years alone, we have been able to print a total of 21,200 Bibles (New Testament 10,000, Old Testament 11,200). In August this year, we received a report from our Mission Partner who distributes the Bibles to the Akha people living in Myanmar.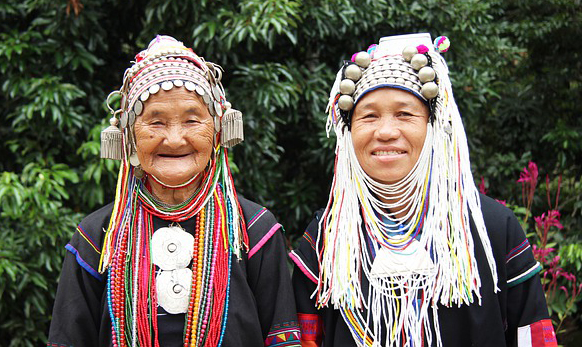 The Akha people are a minority group living in the mountainous regions of Southeast Asian countries such as China, Myanmar, Thailand, Laos, and Vietnam. They speak the minority language "Ahka".
With an estimated population of about 2 million (all over Asia), it is an ethnic group who wear impressive colorful garments as traditional clothing. We have received testimonies from two individuals who have received the Bibles. photo by pixabay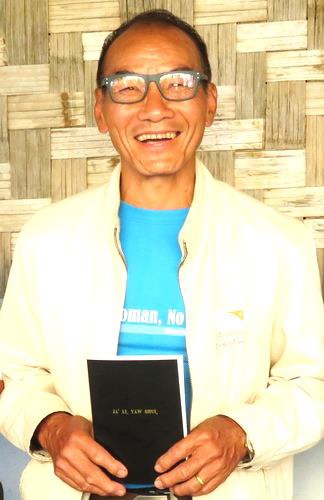 My name is A.T. I am a Pastor.
I was born in 1951 to Animist parents, but was saved and became a Christian in 1968 through my friend. Accepting Christ has instilled peace within me and my daily life has become blessed. My life had become completely different from before. I stopped smoking and drinking and shared the Gospel with my parents and other Animist friends. I have shared the Gospel with my Parents, Friends, and 15 other family members which have now all accepted Christ. Hallelujah and Thank you, Lord!
The biggest problem I faced in my ministry was that the Akha people did not have the Bible. I started praying for the Akha Bible in 1985, but 32 years later God answered my prayers through my brothers and sisters in the Lord. I never dreamed that I would receive the Akha Bible for free. We cannot see God, but we have seen with our eyes the miracle that has been accomplished. Praise the glory of the Lord!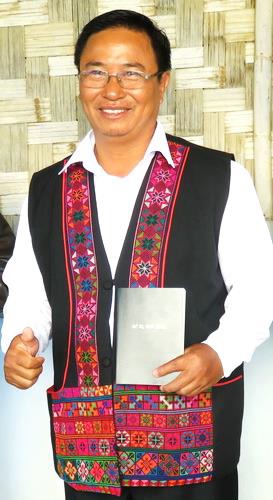 My name is C・H.
I was raised in a Christian family and was baptized in 1994, but I was just a formal believer and never born again. In 1999, due to an illness, I was paralyzed and was not able to do anything but lie in bed. A year later, when I asked God for healing, God really healed me with His Power. From this experience, I accepted Christ as my Savior and decided to devote my life and serve according to God. Until then, my children went to the hospital because of illness, but my wife and I prayed to God and He healed them completely.
Most of the Christians of the Akha people have never read the Bible because we do not have them. Since 1997, we have been praying wholeheartedly for the Akha Bible. And now God has answered our prayers and the Bible have been delivered to us. I can't say how wonderful this blessing means for us.
---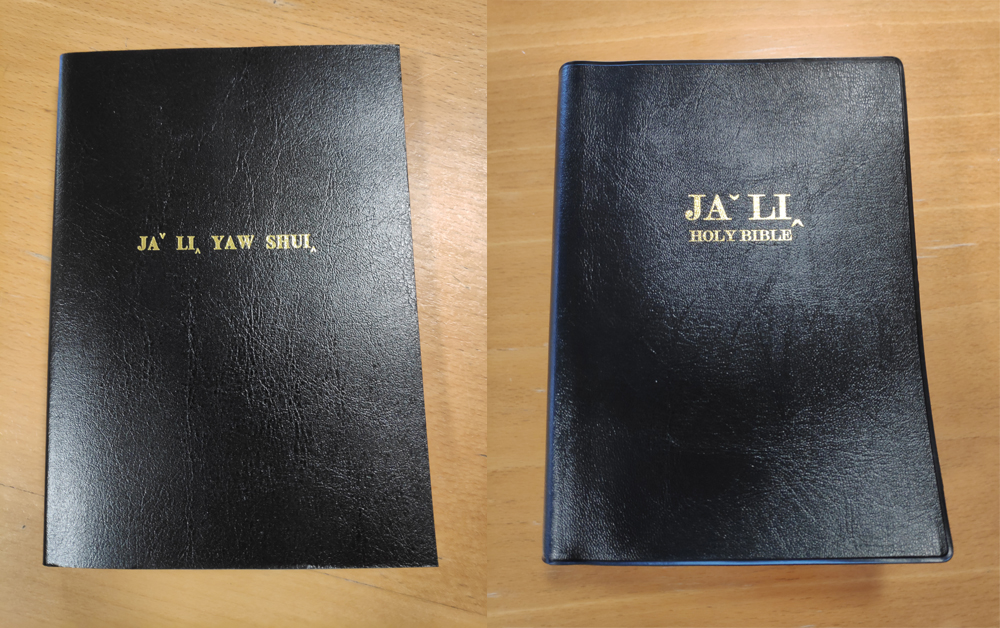 We are deeply grateful that the Akha people were able to come into contact with the Word of God and that we were used by God to meet that need. However, many people are still waiting for their Bibles. Please remember and pray as New Life Ministries will continue to work to deliver the Word of God to those in need.
(The Akha Bible printed by New Life Ministries)