UPDATE ON THE MANGA PROJECT
UPDATE ON THE MANGA PROJECT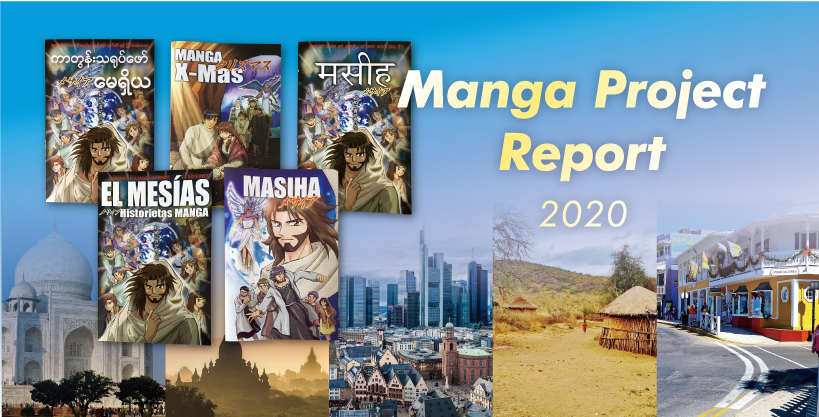 The latest information of the Manga Project!
This year has been a year of confusion all over the world due to the influence of COVID-19. Although, we are deeply grateful that even at such times, we have the opportunity to deliver the Manga to many countries with the help and mercy of our God.
The Messiah in Swahili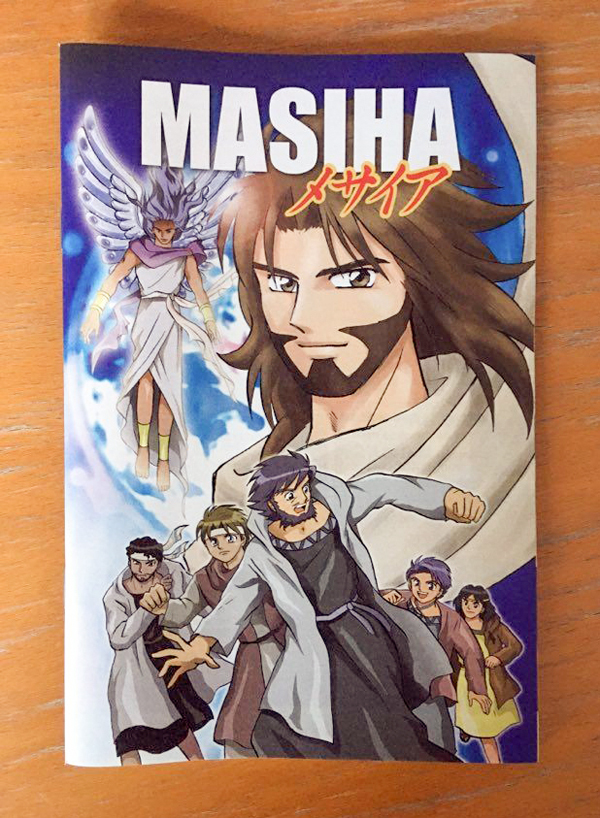 Earlier this year, we have printed and shipped 50,000 copies of The Messiah to Tanzania.
The books were safely delivered to our mission partner and distribution began before the outbreak of COVID-19. Although recently, distribution activities were stagnant due to the effects of the virus.
However, from this month, the situation is better in Tanzania, and the distribution of The Messiah has been resumed along with the activities of our mission partner.
Manga Manger in German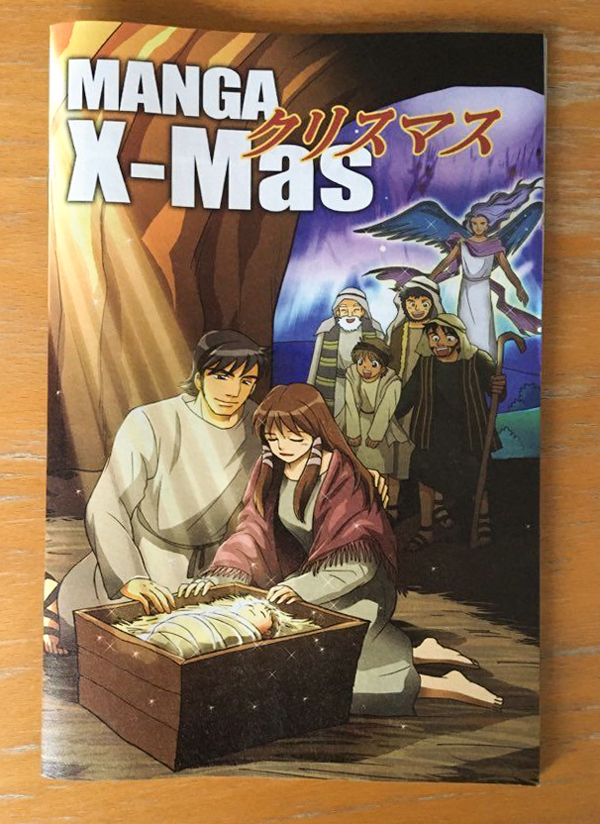 Manga Manger (20,000 copies) was printed in German for the first time this year!
Manga Manger is a Manga booklet designed for Christmas distribution.
Our German mission partners will distribute the Manga for free during Christmas.
We hope that many Manga will fall into the hands of young Germans and help them discover the true meaning of Christmas.
Caribbean Manga Project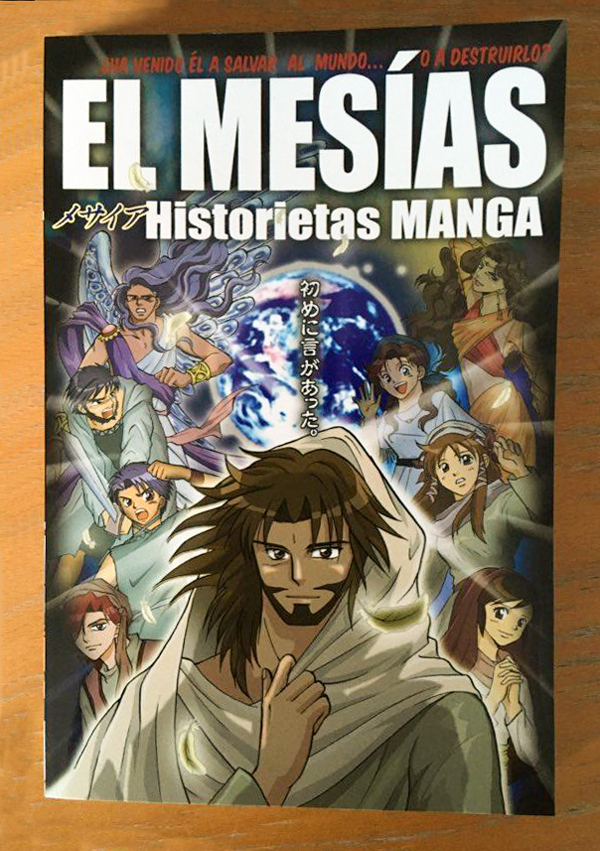 We will be shipping many Manga to Puerto Rico and the surrounding islands by the end of this year!
We have sent the Manga Bible to the Caribbean several times, which has been very successful and borne much fruit.
We are sending nearly 50,000 Manga books to Puerto Rico and Venezuela to impact the youth across the Caribbean!
Please also read this article.
Manga Messiah in Burmese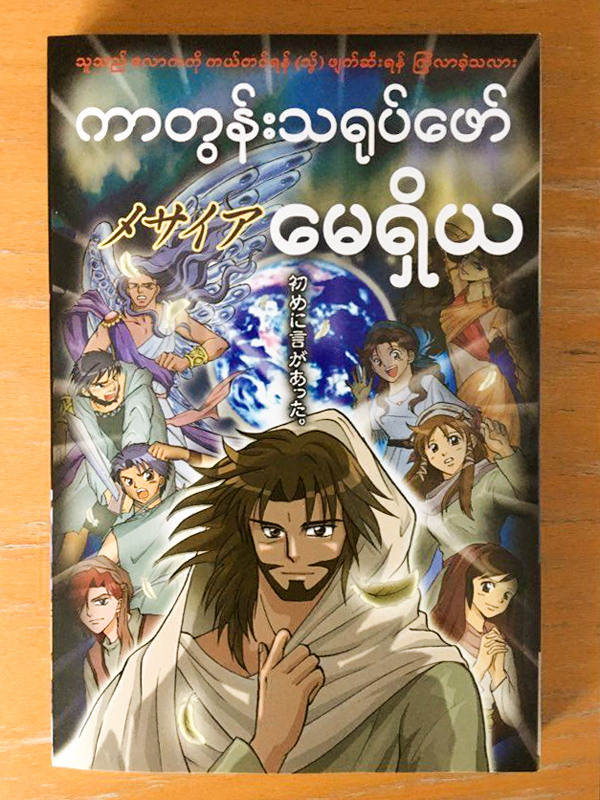 Manga Messiah for India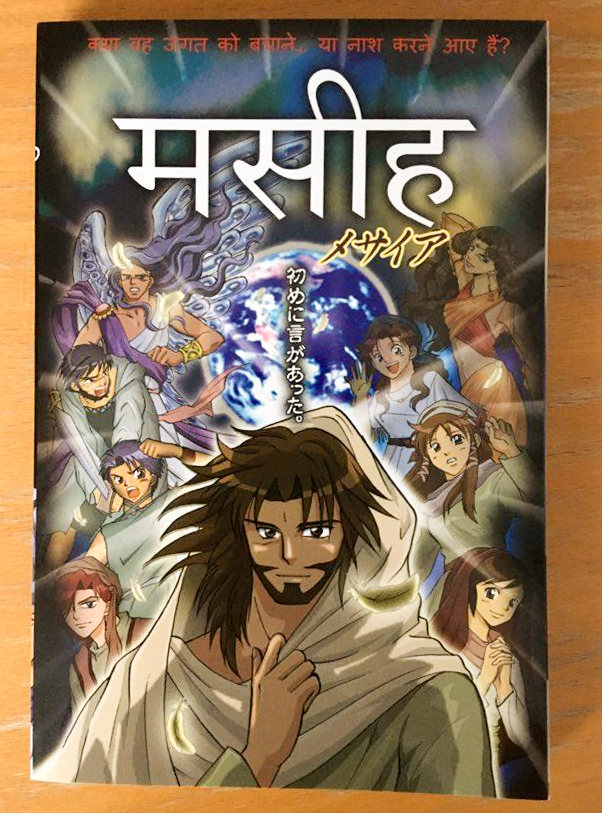 India is heavily affected by COVID-19 currently, and unfortunately our mission partner in India is unable to carry out their ministry at the moment.
Please pray that the situation in India will be resolved as soon as possible and our partner's ministry is able to be resumed.
---
In addition to these projects, we are grateful that we are able to hold "The Messiah" Challenge in Japan.
Due to COVID-19, we have received many reports from our mission partners that their ministries have been affected and have made it difficult for them to send and distribute Manga Bibles.
We ask for your continued prayers so that the work of our mission partners will be protected, transportation will be protected, and we will be able to deliver as many Manga Bibles as possible to those who need God's Word in these challenging times.