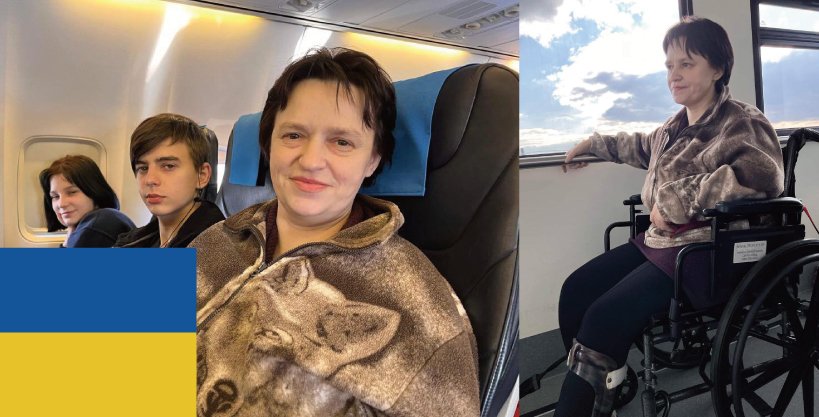 It is painful to continue praying for the situation in Ukraine, which, sadly, is not getting better, but we continue to pray for the Ukrainian people as we continue to support them solemnly and faithfully.

Ukrainahjelpen Karmøy vans are in formation,
to deliver relief supplies to the refugees.
Our sister organization, New Life Ministries Norway, has been coordinating with Norwegian aid organization, Ukrainahjelpen Karmøy to support the Ukrainian refugees within Ukraine and Norway.
Ukrainahjelpen Karmøy is an aid organization serving Ukrainian refugees. They use churches as shelters, deliver food and supplies, as well as the Bible to those who stay there.
New Life Ministries and New Life Ministries Norway works fervently in order to meet the needs of delivering the Bible, the mission entrusted upon us.
-Details of this project are as follows:
-The support for Ukrainahjelpen Karmøy is as follows:
Ukrainian Bibles Sent Out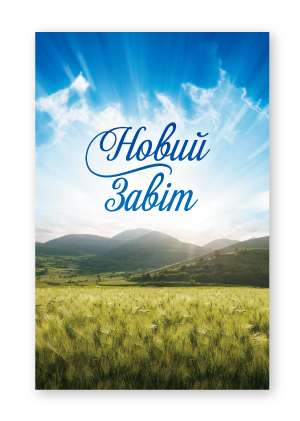 At New Life Ministries, 25,000 Ukrainian New Testaments were sent out on May 13th.
They are scheduled to arrive in Norway at the end of July and be immediately taken on to Ukraine.
Although, this was an urgent schedule, we are grateful for the protection upon printing and binding in order to send them. Please remember us in your prayer so these Bibles arrive safely in Ukraine.
Although we already sent these Bibles out, only 1,500,000 JPY is met (as of the end of May), we still need the total of 4,500,000 JPY of the funding. Please continue to remember us in prayer and support.
Don't forget the people in Ukraine
We would like to share a local report we received from New Life Ministries Norway, of a family who fled from Bucha, Ukraine.
Flight from Bucha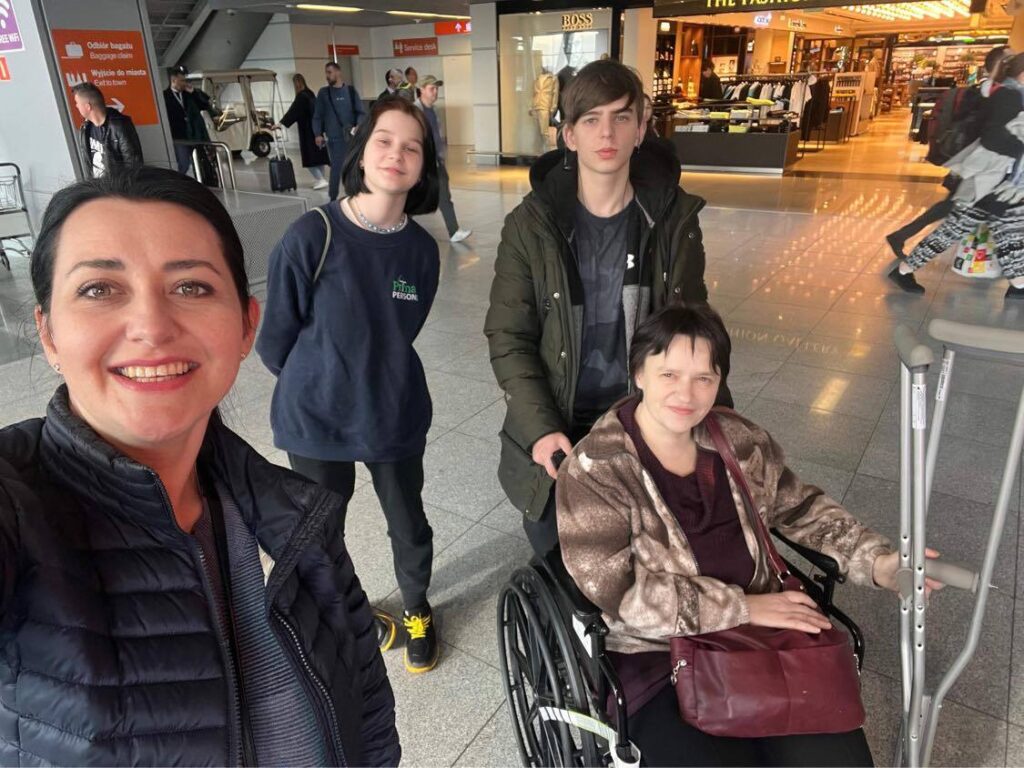 Today my story is about a very special family. They lived in Bucha. It is about a mother, Svetlana, and her two children – Sonya and Lyosha. This family lived in Bucha, and for many years, they served in church. Svetlana ministered to the old people.
She was also helping in a ministry for neglected families. When many people decided to leave Bucha, Svetlana couldn't do it, because she was looking after the old people, who couldn't ossibly take care of themselves anymore. She fed them, she looked after them, that's why Svetlana couldn't leave the town of Bucha.
For a long time we couldn't get hold of them, because the means of communication was lost. Later we discovered that during the occupation, Svetlana and her family lived all that time in the idst of the horrifying situation in Bucha!
As you are probably aware, Bucha has become a symbol of terror, showing the horrible circumstances of what our Ukrainian people had to go through! So, Svetlana, along with her family, stayed in Bucha helping people.
One day, she took some insulin for the old people, took a dog for a walk and went outside to help others. Suddenly she heard a loud noise, turning around to see a tank behind her! The tank mmediately began to shoot, so Svetlana was shot through her leg and the bone was broken in four places!
She fell and rolled down the slope!
The Russians thought they killed her, so they proceeded on their way. Yet, Svetlana managed to bandage her leg herself, after being so terribly wounded. Somehow, she survived! The neighbors saw her, and they helped her to get to her apartment.
There was a destroyed supermarket nearby, so some alcoholics stole some bottles of vodka and brought to Svetlana. It was the only antiseptic she could get at that time! Svetlana lived in her apartment in Bucha under these conditions during the entire occupation of her town.
Later Svetlana and her kids were helped out of the country and she is now a refugee in Norway, where she is able to get help and medical care.
---
This tragedy may be happening in a country far from Japan, but we are reminded once again about the reality of precious lives being threatened every day.
Please continue to remember and pray for an end to this continuing devastation and for the nation of Ukraine to be healed.